Latest from The Manual.
31 Mar 2023

New Partnership Announcement - 1000 Miglia

Read article

1 May 2022

The Bunker Opens for Bicester Scramble

Read article
Latest videos.
Finally On Board The DDE SVJ! Wild Ride on Fuel Run!

23 Aug 2022

NEW V10 McLaren Solus GT 10,000rpm Hypercar! With Bruno Senna

20 Aug 2022

NEW Koenigsegg CC850 MANUAL! First Look & Cold Start!

19 Aug 2022

NEW Porsche 993 'GT2 RS' by Guntherwerks! 700hp Manual Monster

18 Aug 2022
The Garage
The MrJWW Garage is packed full of the latest and greatest cars in the world. Visit The Garage to view the current collection...
Enter The Garage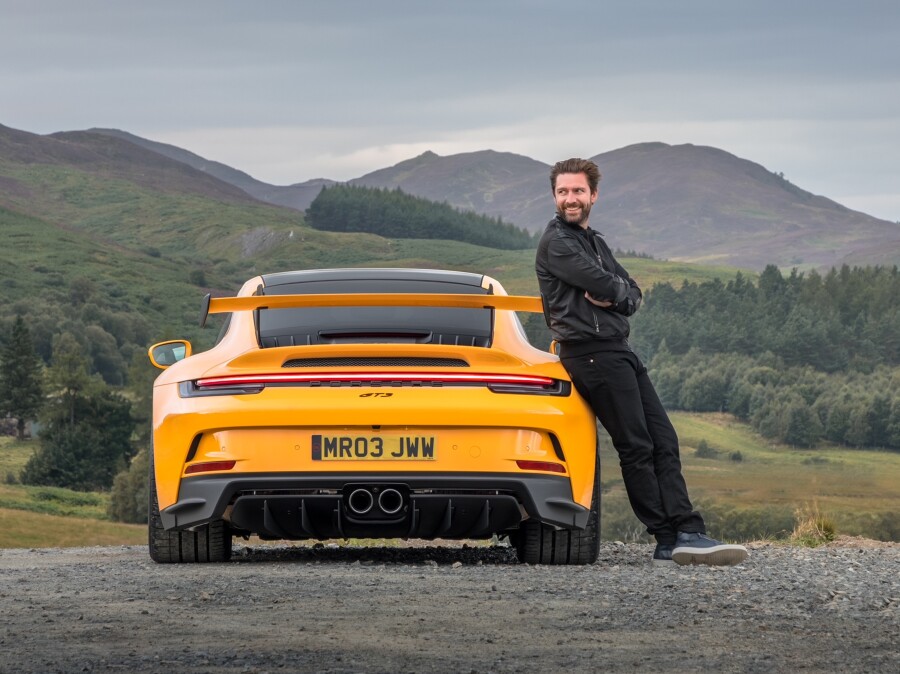 Collaborate with MrJWW
Brand JWW is a leading luxury lifestyle platform attracting a passionate audience of over one million from more than 120 countries. If your brand wants to reach them, Team JWW wants to hear from you…