The Bunker Opens for Bicester Scramble
1 May 2022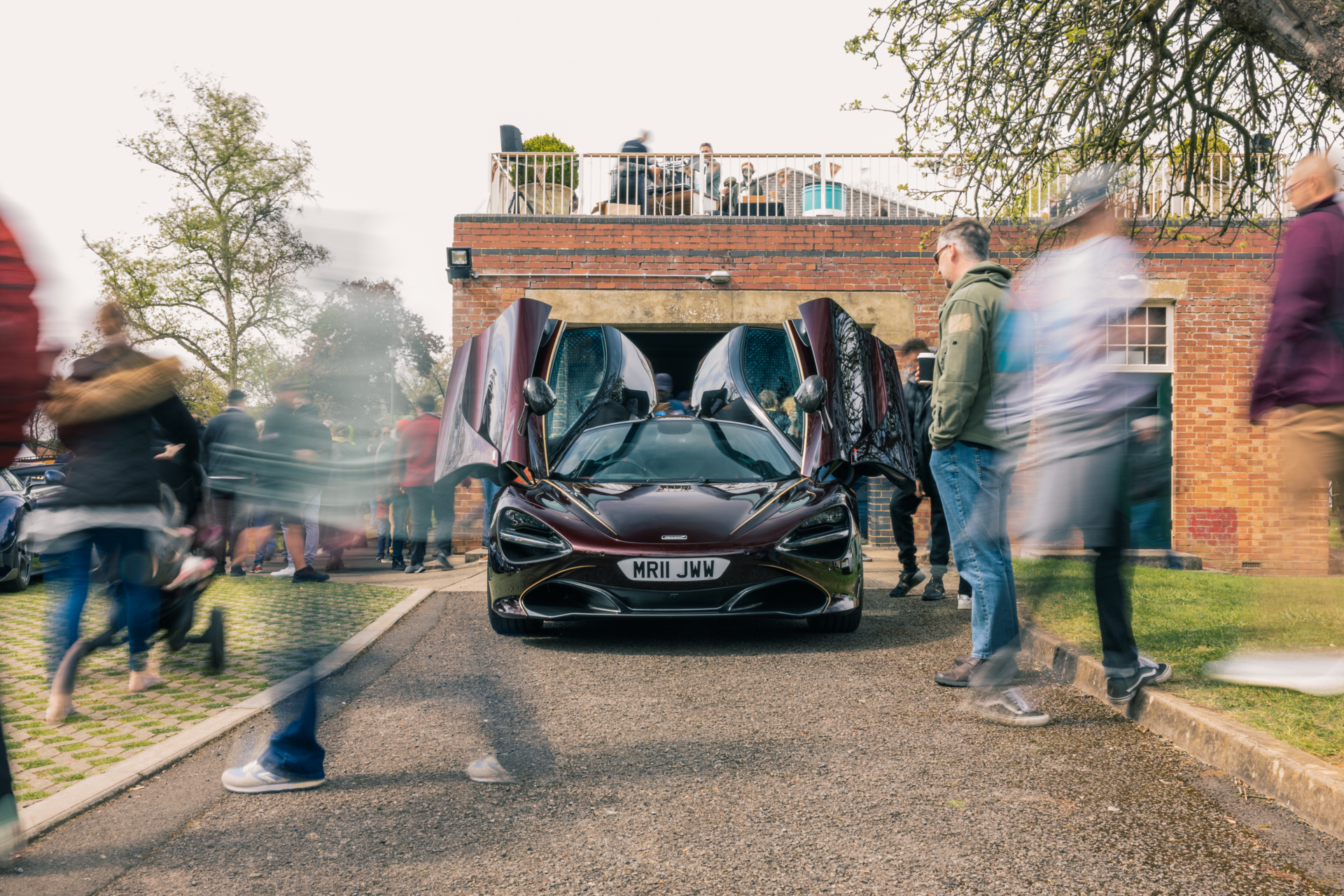 The Production Bunker & MrJWW were delighted to attend the Bicester Scramble 2022. After two long years of restrictions following the opening of The Bunker in March 2020, the Production Bunker team were finally able to open the doors to the Bunker to in excess of 10,0000 petrolheads and fans of the channel during the Bicester Scramble.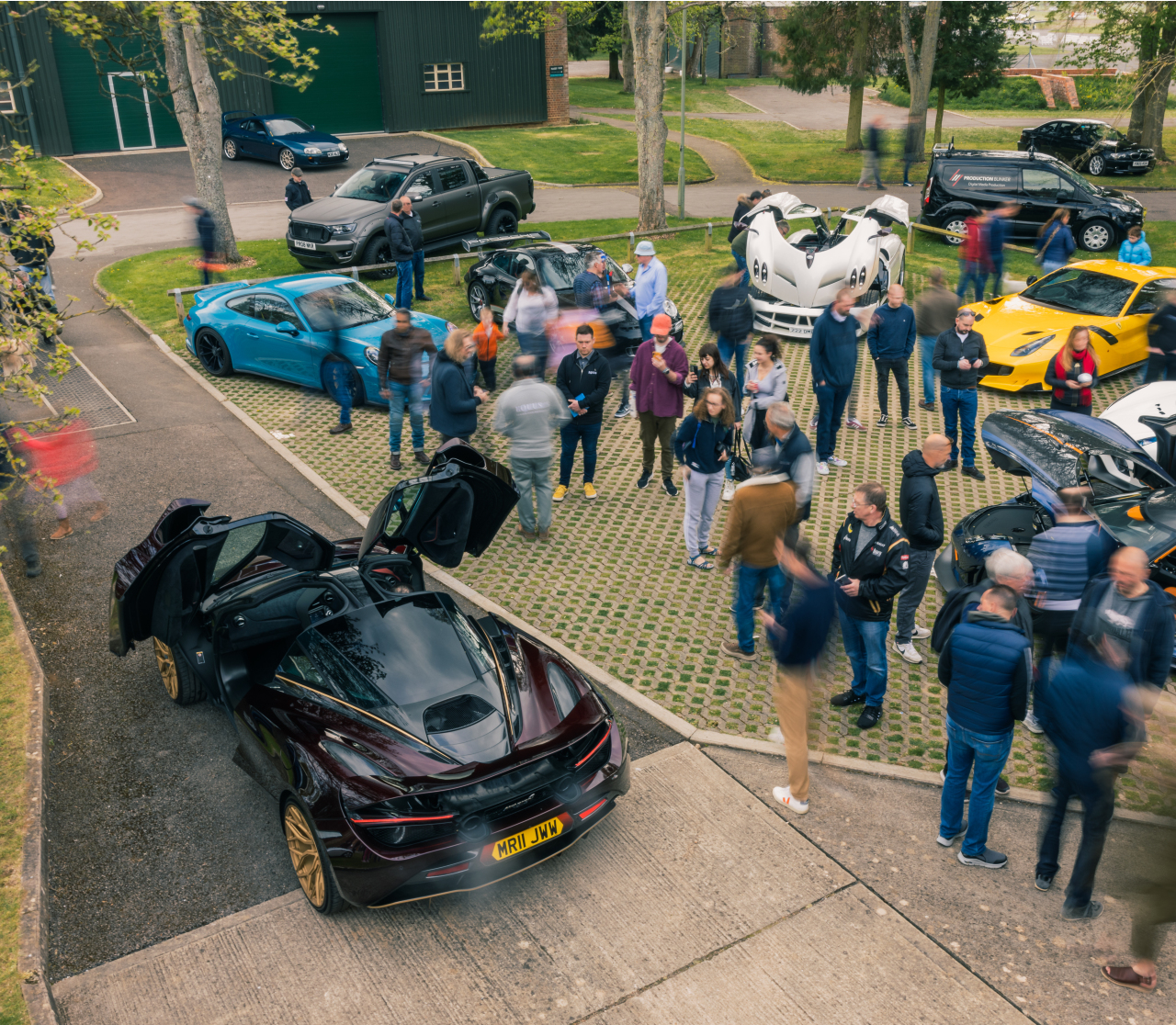 The Bunker fleet was fully on display for the event, and included a showcasing of the McLaren 720s Project Car, the Logic GT3 Project Car, the GT3RS 4.0L, and the VW XL1. These cars were flanked by the provision of some of our friends and partner's cars, including an Aston Martin DB6 & DBX, ITG Air Filter's Subaru WRX STI rally car, an F12 TDF, a Pagani Huayra, and no less than TWO Koenigsegg Regeras!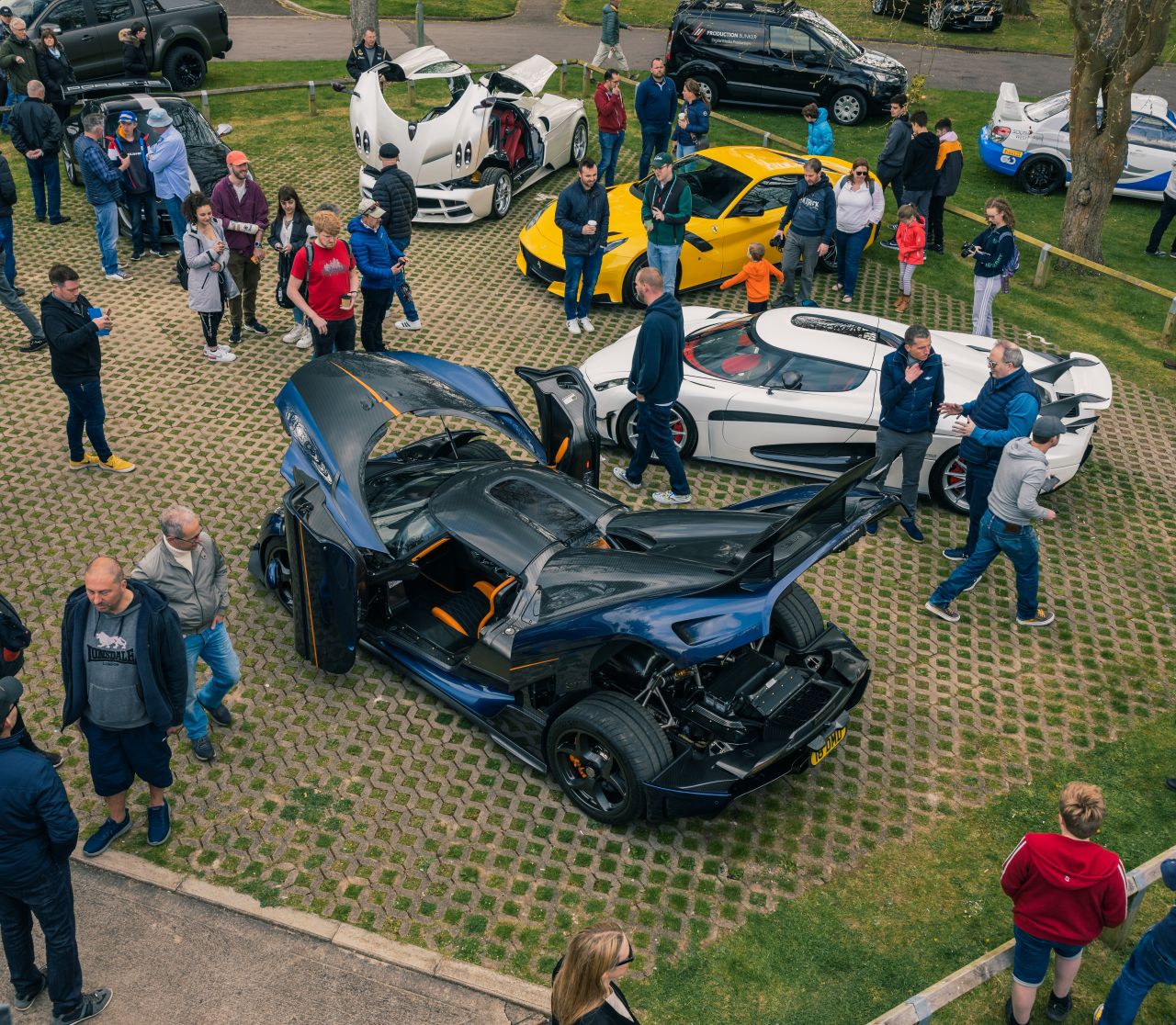 Our team were delighted to meet so many likeminded petrol heads over the course of both days to have a chat about all things automotive – and even sold brand JWW sunglasses from the rear wing of a Ferrari 488 Challenge Car courtesy of First Point Insurance. Many thanks to Andy Palmer for his provision of the challenge car and his attendance at the event.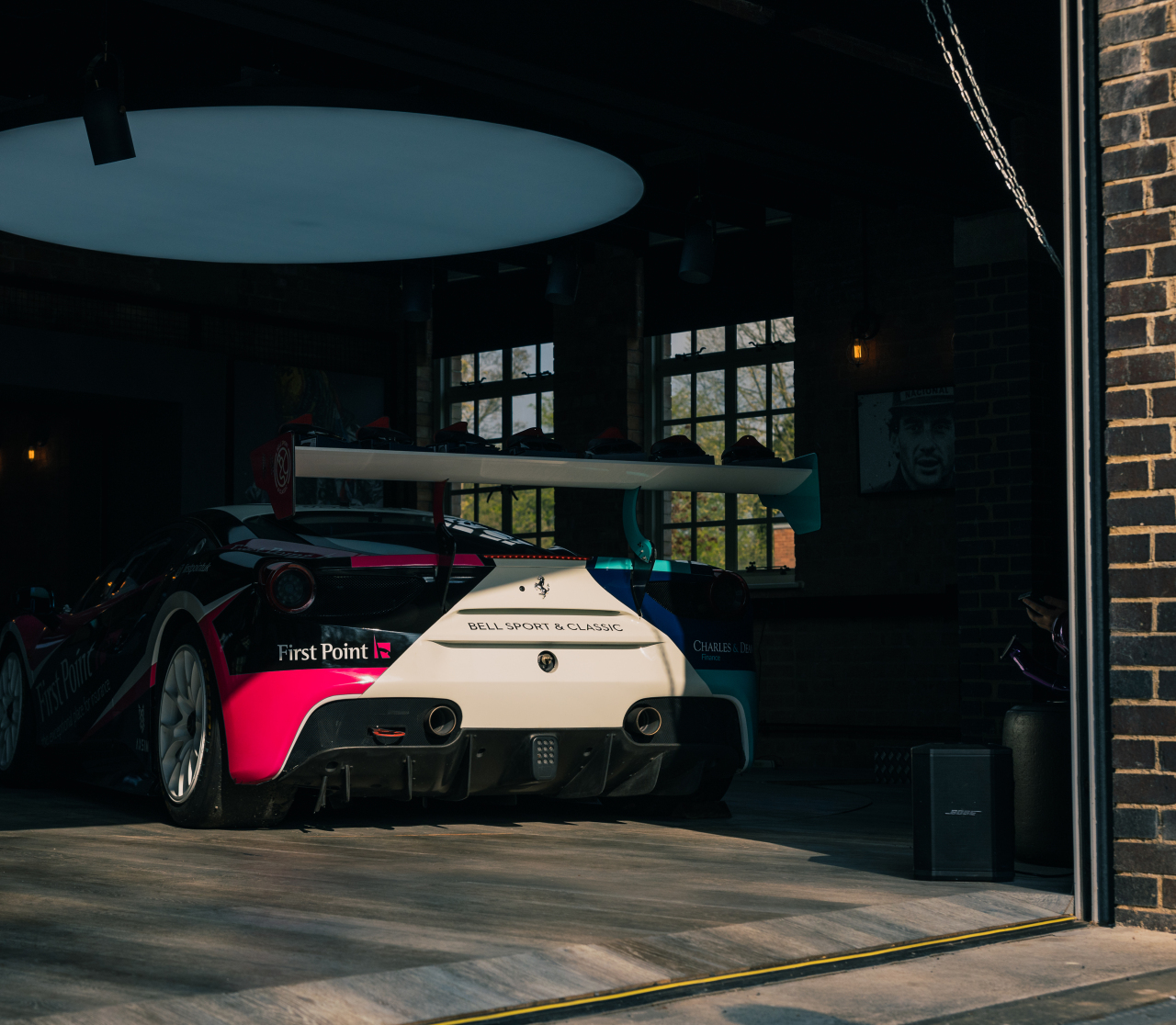 Over the course of the weekend, the Production Bunker were kindly accompanied by our watch partner Xupes, whom offered valuations and sales of a wide range of interesting and unique luxury timepieces on the Saturday. Many thanks to Joe, Gemma and Tom for participating in the event and we look forward to organising more collaborative events over the coming year.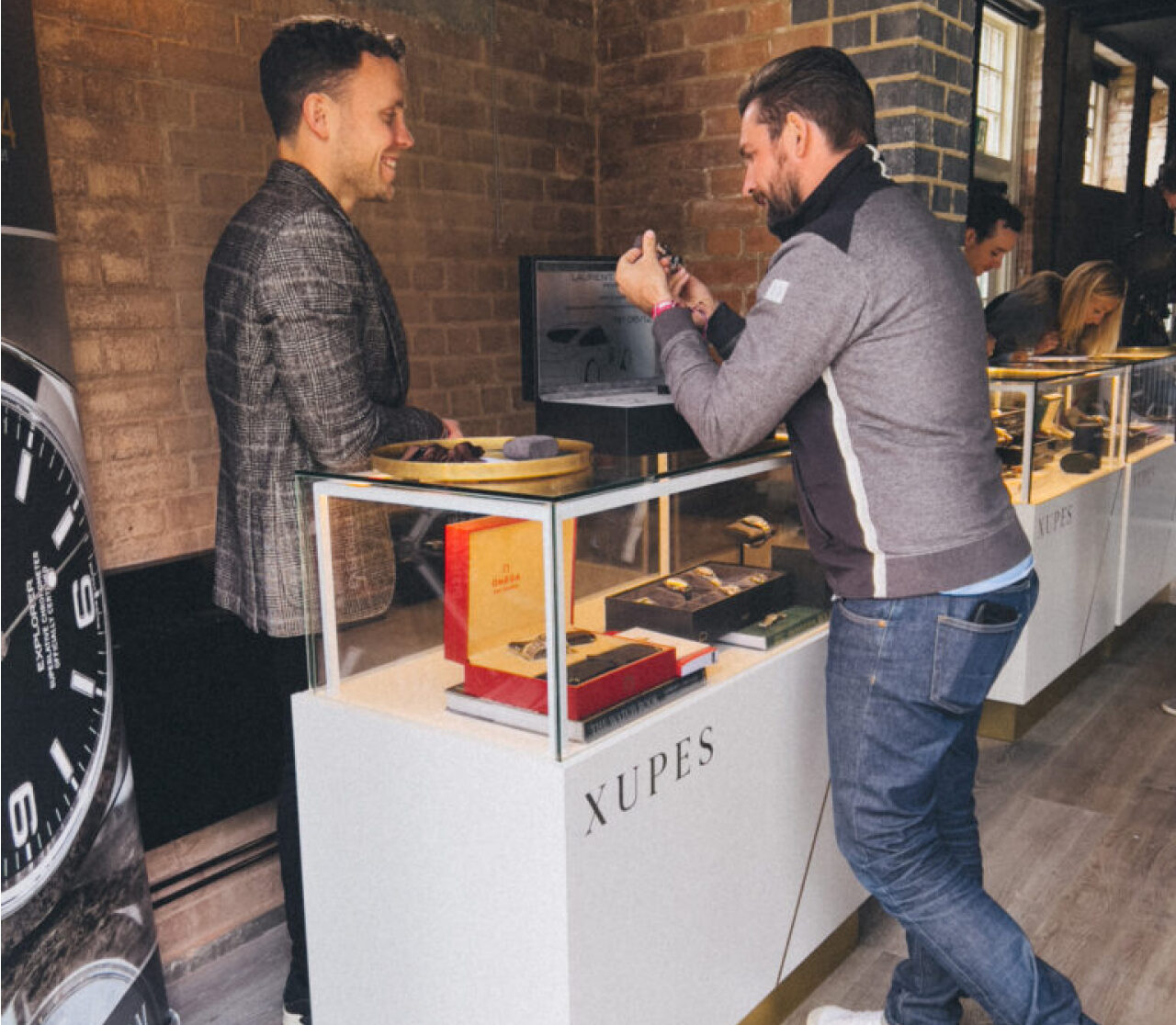 This weekend also marked a special event for our brand partner EQUUS. The Production Bunker was delighted to host Equus at The Bunker for the launch of Equus Bespoke Garaging. The Equus team operated alongside the Production Bunker team throughout the weekend, showcasing the Bunker and discussing Bespoke Garages with potential clients over both days. This coincided with the launch of the MrJWW Ultimate Car Caves series on YouTube – where EQUUS & MrJWW will travel around the globe visiting the best garages and car storage spaces one can conceive. Their new website has just gone live, and can be found at www.equusworks.co.uk.
The Production Bunker would like to thank all of our Brand Partners for participating in this event, and would like to extend this thanks to fans of the channel and attendees of Bicester Scramble that visited The Bunker to meet the team. We look forward to sharing details of more events for 2022 in the coming weeks…
Photography Credit: Charlie B Photography