Co-Driver
Want to be in the driving seat with James, to be in pole position when it comes to knowing the latest JWW news?

Sign up to be a Co-Driver...Co-Drivers don't just subscribe to brand JWW, they command and shape it.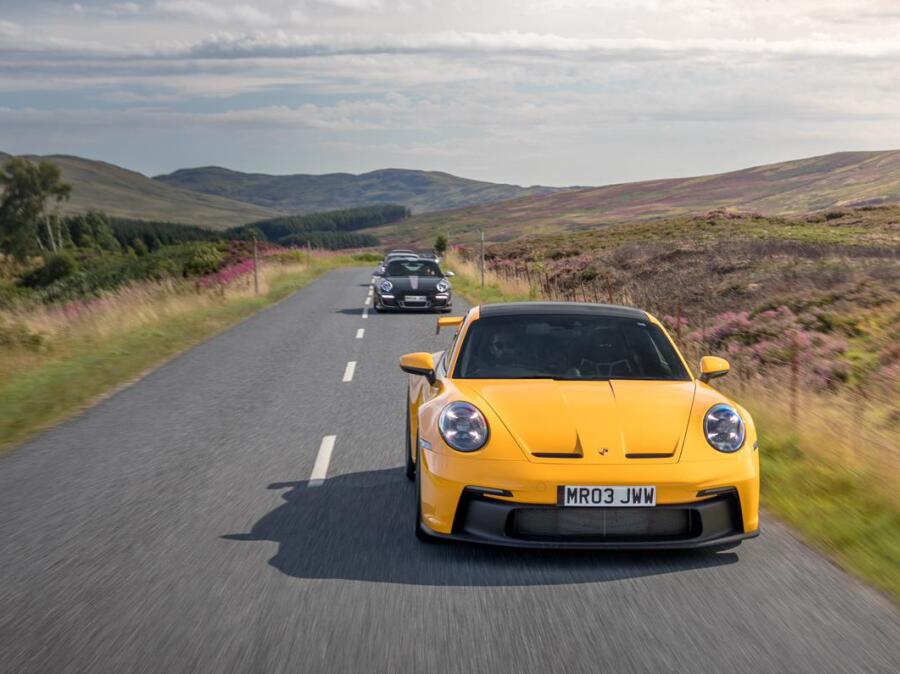 Co-Driver Benefits
With over a million of us in the driver's seat, MrJWW is a place of authenticity and belonging for automotive enthusiasts. Become a Co-Driver, join the journey and receive a load of awesome benefits!
EXCLUSIVE content direct to your in-box
Exclusive EARLY access to news
Exclusive NEWS on upcoming videos
Regular FREE wallpapers
WIN a chance to be Mr JWW's actual co-driver on a first drive video
WIN a chance to attend JWW events