New Partnership Announcement - 1000 Miglia
31 Mar 2023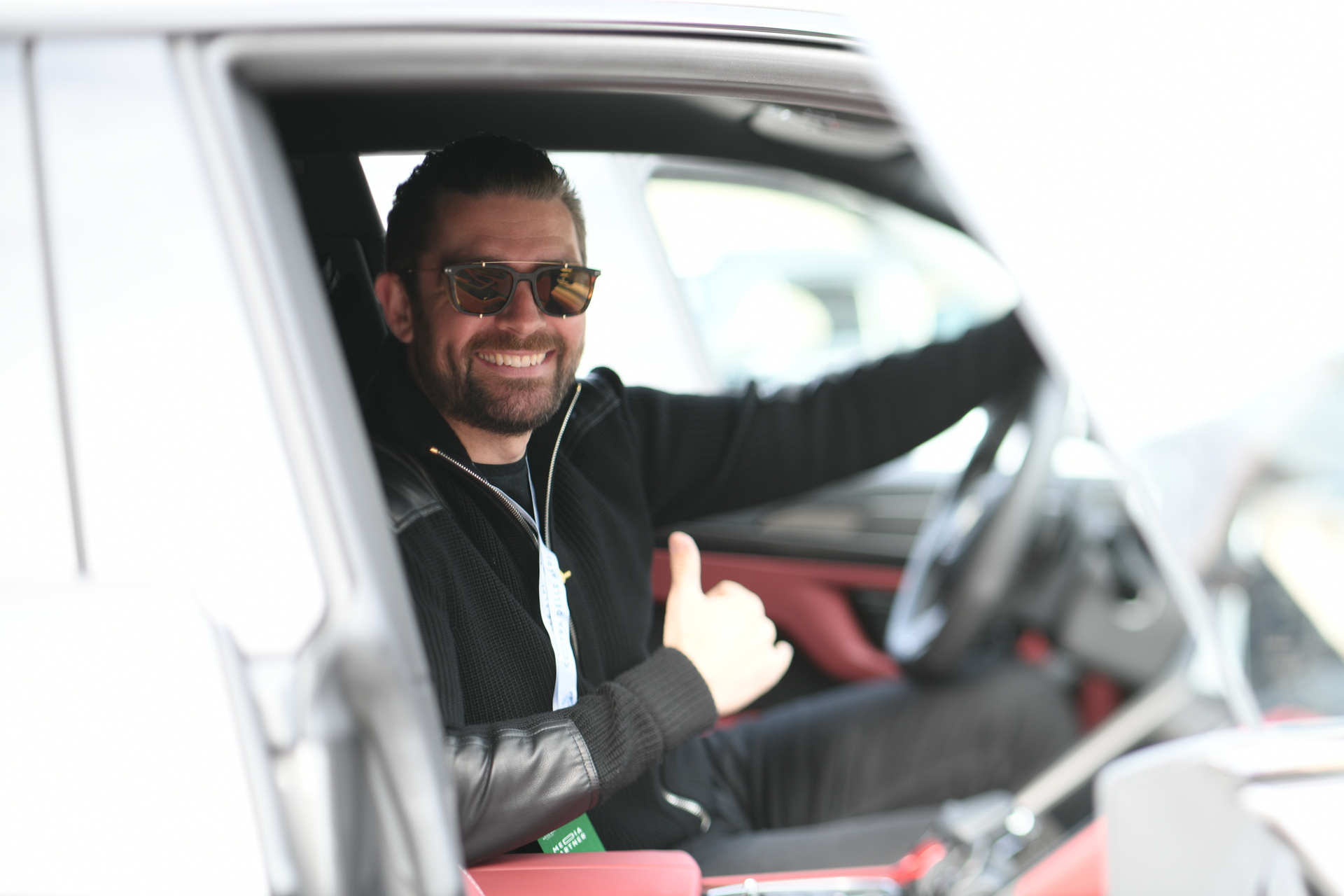 Production Bunker is pleased to announce that MrJWW is the newest Global Brand Ambassador for 1000 Miglia.
1000 Miglia is a global brand that combines the heritage of the world's most beautiful race with a fun, sophisticated, inclusive and contemporary lifestyle. Since 1927, the 1000 Miglia has been identified with the city of its origins: Brescia, the place that is past, present and future, and heart and soul of the race, as well as the starting point and finishing line since its first edition.
To announce this partnership, MrJWW joined the 1000 Miglia team for Coppa Delle Appi, a rally that brings together the spirit of the race in a challenging natural setting, with the charm of a unique and spectacular route, connecting the Alpine communities involved in the rally.
Watch Now: Lamborghini Urus S on World's Most Exclusive Alpine Adventure!
Through this new partnership, followers will see behind the curtain of 1000 Miglia and bring his followers on the journey of the Coppa Della Alpi, the official 1000 Miglia, and the USA Warm-Up drive.
For more information or to join MrJWW on any of these events, please email mrjww@productionbunker.com