It's Arrived! One Of The Fastest V8's You Can Buy!
5 Apr 2022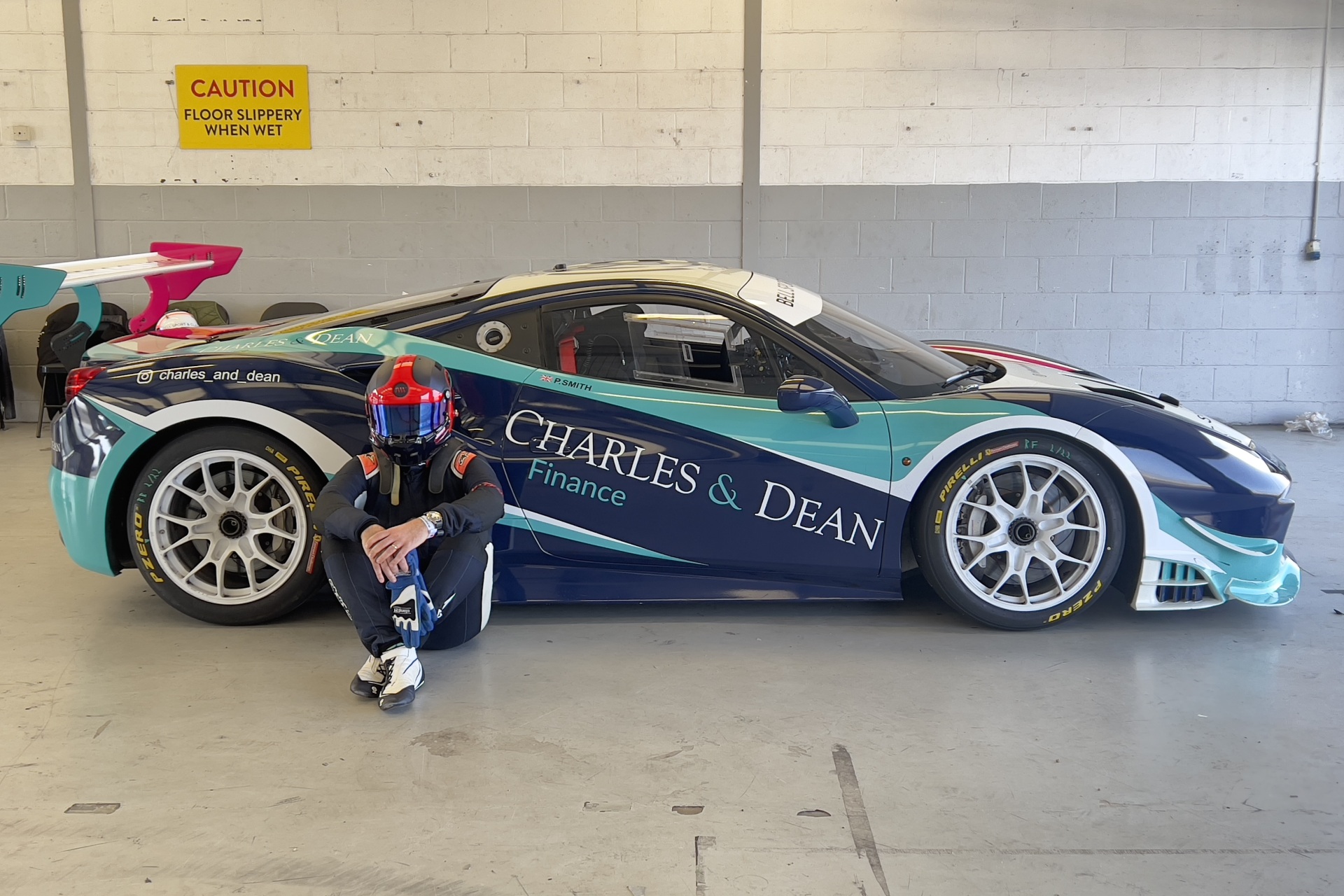 This week, we spent some time with Tom Perkins and Simon Grace, the Directors of our finance partners over at Charles and Dean. They arranged for us to take the incredible Ferrari 488 Challenge out on the track, and what a machine it is!
A few months ago, we were really fortunate to be invited by Ferrari to try out their 488 Challenge Evo, and I've been really interested to see how this car compares. Running a turbo charged V8, at round about 660hp, this car was originally developed to take part in the Ferrari Challenge. This one has sensibly been taken off the ceramic brakes and allowed to run regularly for testing and track days.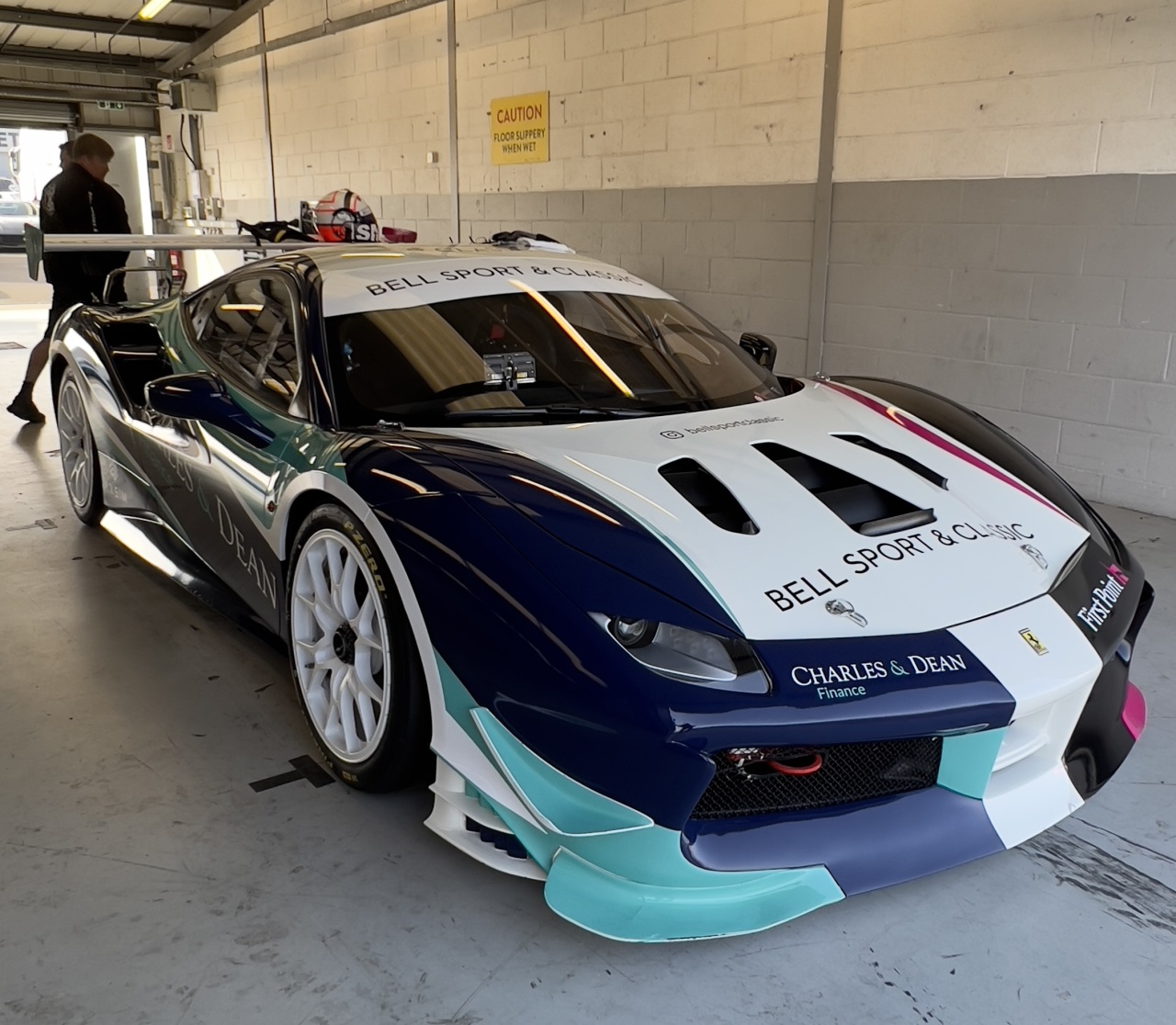 Developing this car hasn't just been as simple as making it a race car for the road. The interior has been fully stripped back, removing anything which would add weight and is not essential. Even the sports seats have been taken to an entirely different level, complete with harnesses. Hopping into the car, it becomes apparent how much a proper race car set up changes the dynamics of the car.
This might truly be the best Ferrari I've ever driven on track! To be able to run suspension capable to deal with the load that this car takes on opens up a whole different world of speed. It really is another echelon of performance!
A massive thank you to Charles & Dean for putting us in their 488 Challenge for the afternoon. If you're thinking about your next car, you can contact Charles & Dean Finance using the Mr JWW link to find out more and start your enquiry: https://www.charlesanddean.com/mrjww