Coolest Brabus Mercedes Ever - £700k Mercedes-Benz Restomod! 
27 Feb 2022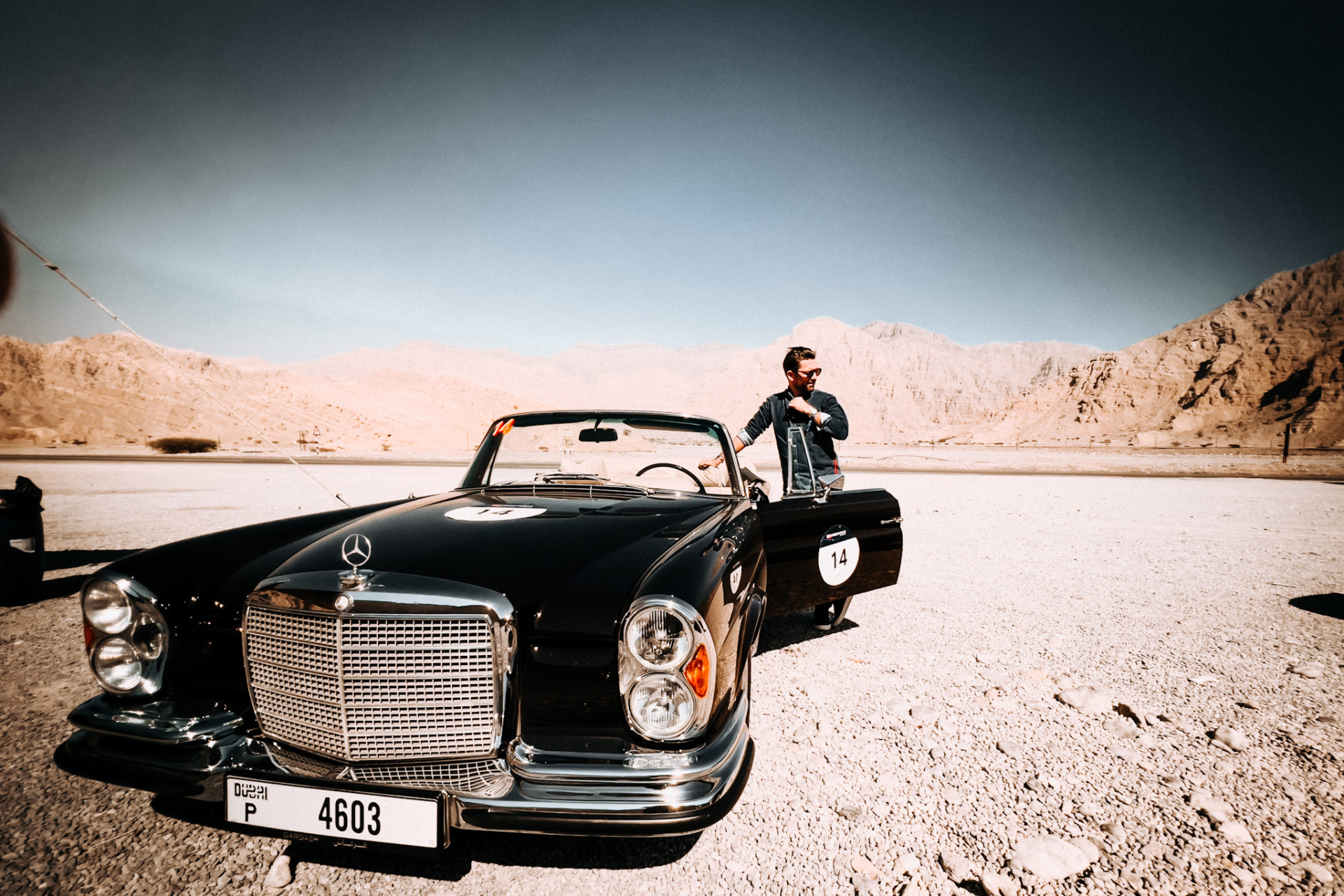 Welcome back to day two of the prologue Mille Miglia UAE, and this is the first time that we've seen all of the cars together in one place, and the line-up is incredible! I'm taking a quick walk around to visit the eclectic mix of vehicles which are taking part in this event…
One of the unique things about the prologue event, or about the UAE experience overall, is that it's open to a class called the 'Contemporary Icons'. When the official event takes place in December, we will see a selection of around 20 modern day cars, including super and hyper cars, which have their own iconic status. Part of the reason for this to exist is that the classic car culture in the UAE is still developing and growing, so this provides an opportunity to invite people down who do have a special interest in cars, even if they do not have an older car.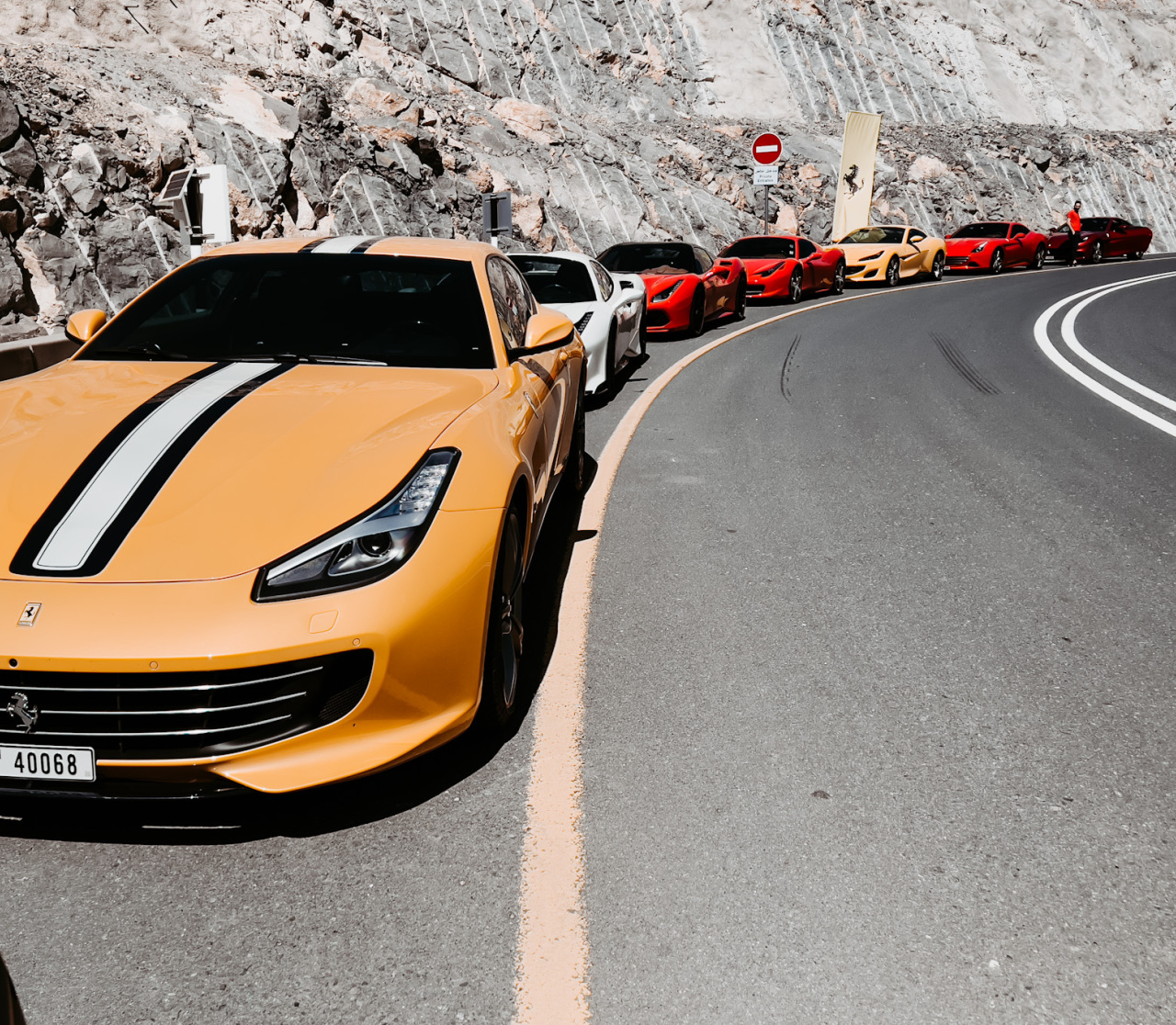 A concept I've been thinking about is that I'm often wary of motorbikes in the UK, mostly due to tight roads and junctions. But there's something about being out here on the open, flowing roads, which has really opened my eyes to an opposite end on the spectrum of transport. The support bikes overtake me on the road, and the thought of carving through the mountains on a Ducati looks totally incredible.
I've been really fortunate to drive one of my favourite roads in the world, Jebel Jais, in a variety of machinery in the past. Never in a million years did I think I would be doing it again in a 1970 Mercedes Benz 280SE, which has been restored by Brabus. So, in the spirit of all things awesome, I've decided to remove the roof too, as the visuals up here are tremendous!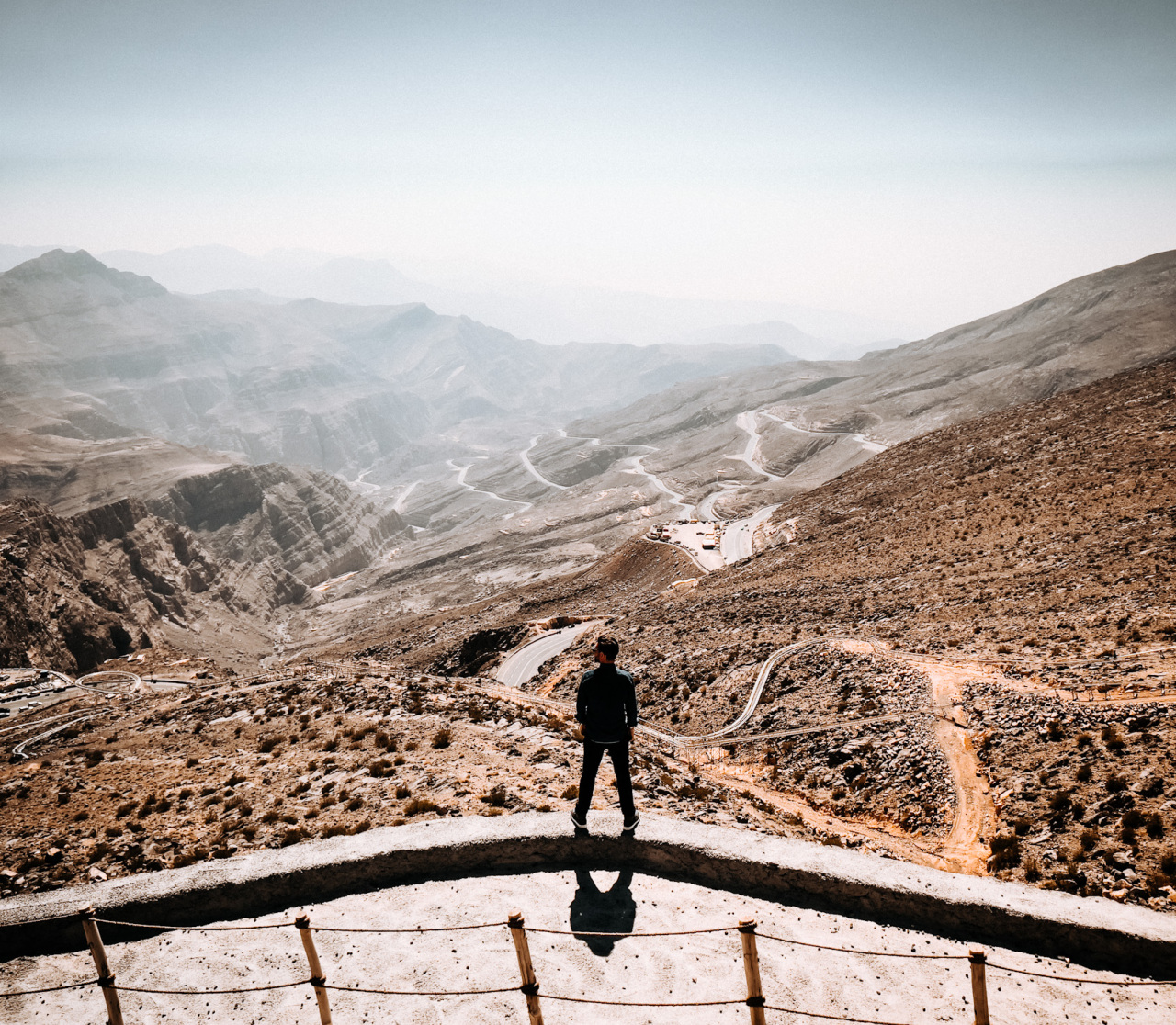 For anyone who's not familiar with Jebel Jais, it is a mountain pass in the Emirates state of Ras Al Khaimah, which neighbours Dubai. The only way of describing it is a 3-lane Alpine pass – imagine a motor way which works its way up a mountain. It's a remarkable stretch of tarmac, and experiencing it in this car is an incredible experience. This car is possibly the coolest Mercedes Benz by Brabus ever!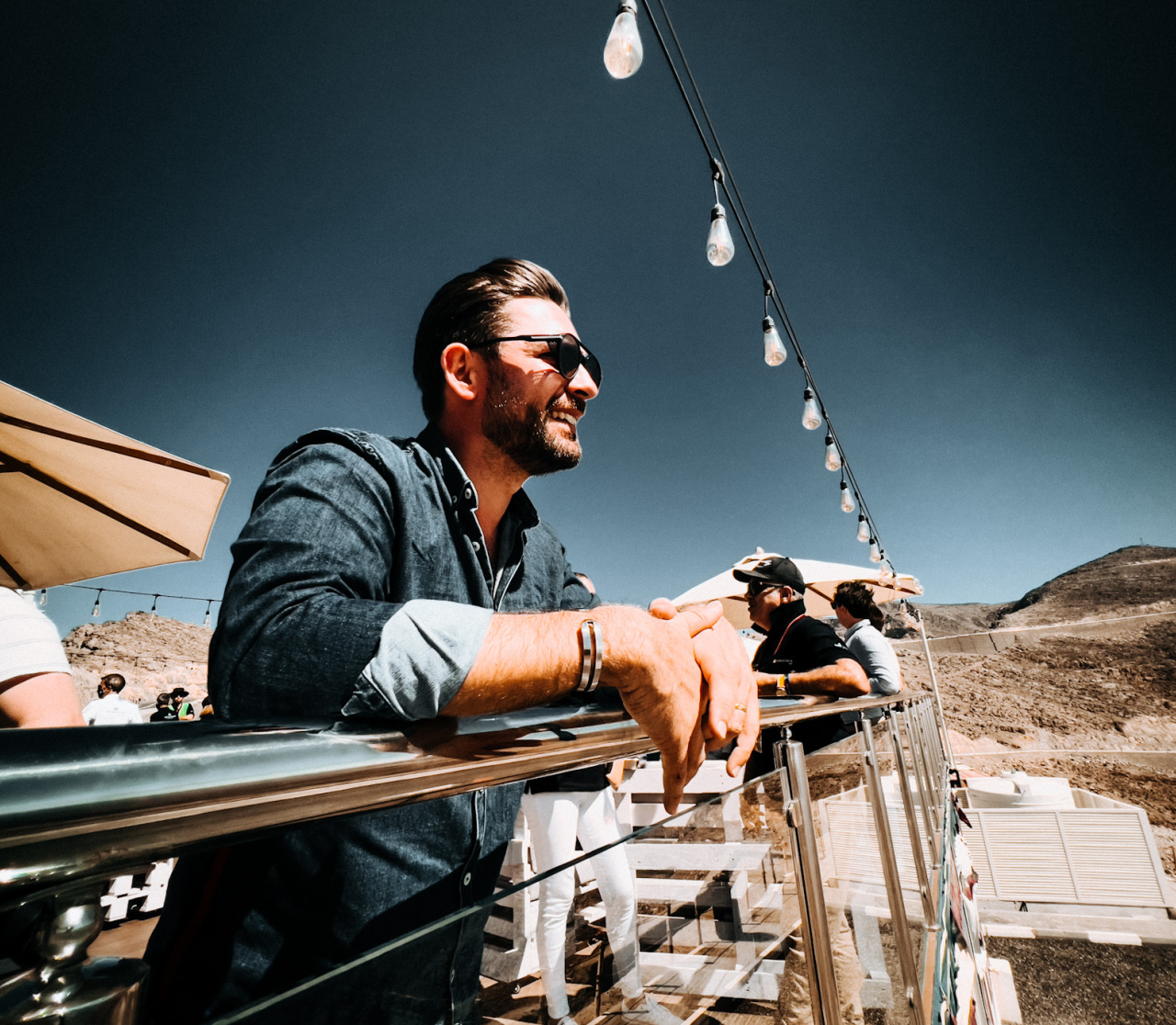 I'm really surprised at how many people I've overlapped with in the past at various rallies, and they're all here together now. It's like one big reunion! This event has been fantastic, and I'm really looking forward to the main event in December.