Mr JWW & Xupes Brand Partnership Announced
24 Feb 2022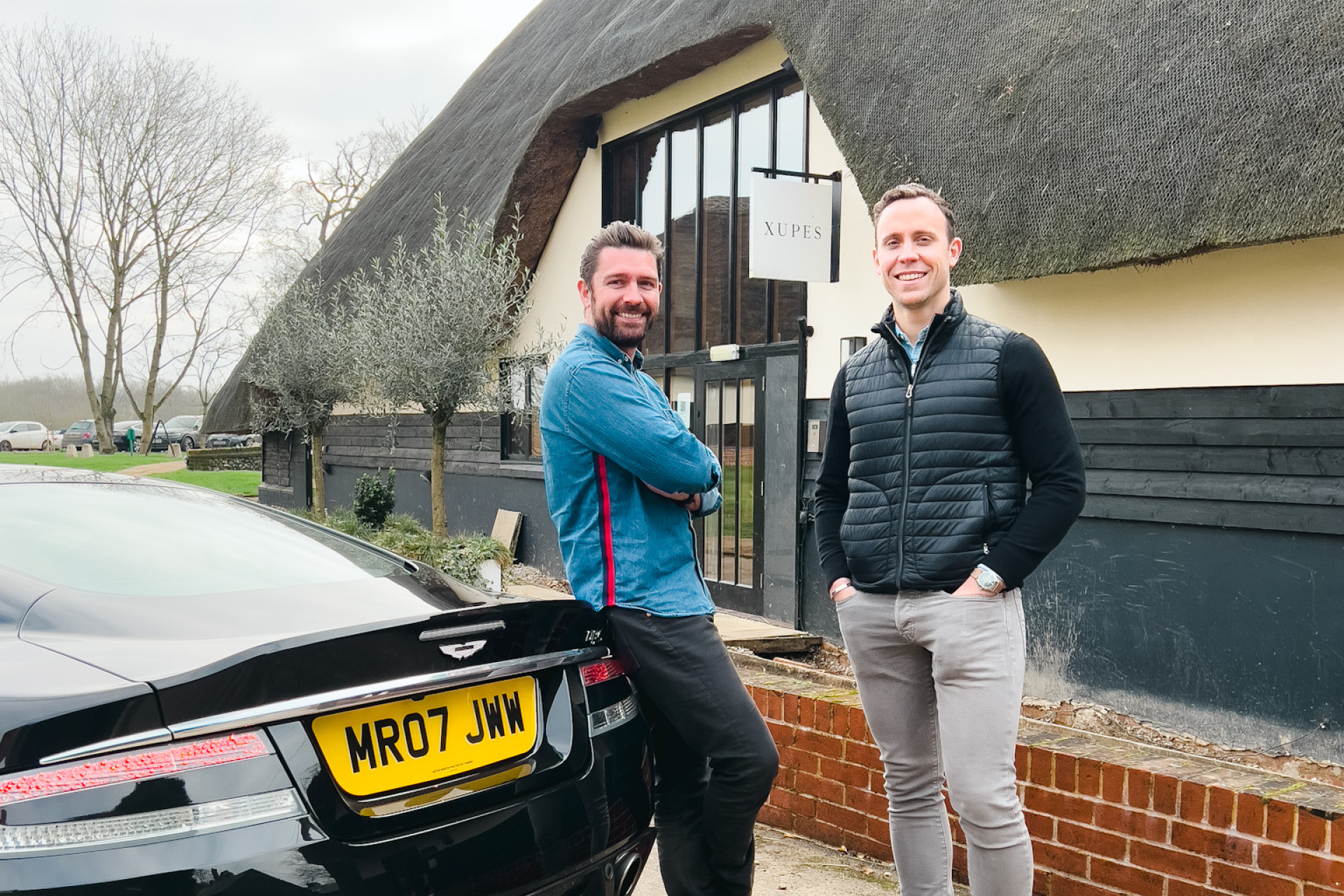 Bringing together the worlds of cars and horology, Production Bunker is delighted to announce that MrJWW is now a brand partner of leading luxury watch & jewellery company Xupes!
Xupes are working to redefine the pre-owned luxury market, through procurement, sales and servicing of pre-owned luxury goods from the world's biggest brands, including watches, handbags and other jewellery. Specifically, the team behind Xupes are a leading name in the watch world, driven by their in-house expertise and famed service quality.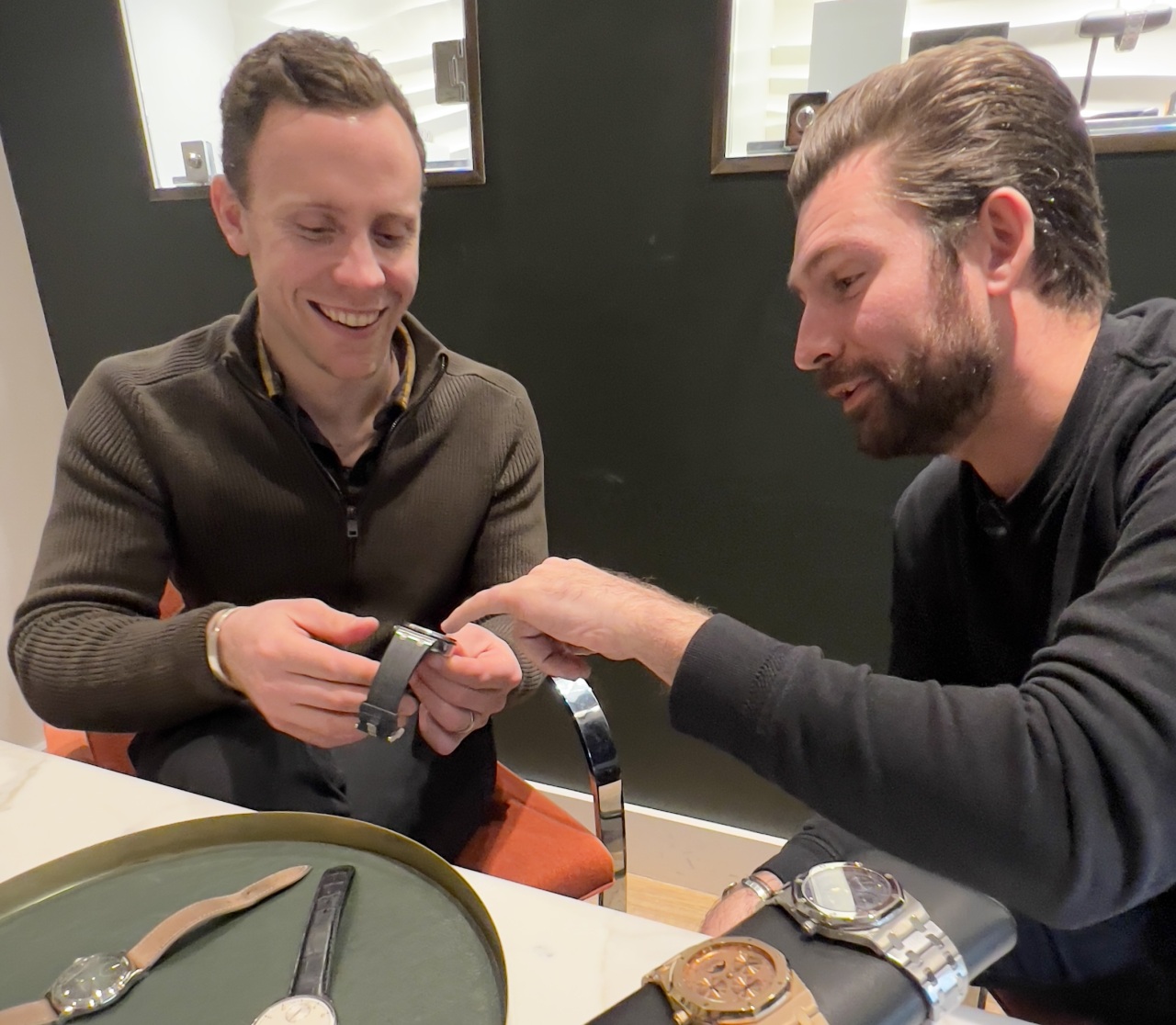 Delivering an authentic, sustainable alternative, Xupes offer a bespoke and personal service to each client, ensuring the experience of purchasing pre-owned luxury goods is an experience even better than purchasing them from new. Meticulously curated, the items they sell are rare, sought-after, beautiful, and handpicked by Xupes specialist team.
Through working closely with Xupes, MrJWW will dive deep into the inextricable link between beautiful watches and incredible cars, working to create exclusive content around these two complementing passions. As part of this collaboration, Mr JWW viewers will benefit from Xupes unparalleled access to the most exciting watches available across the globe.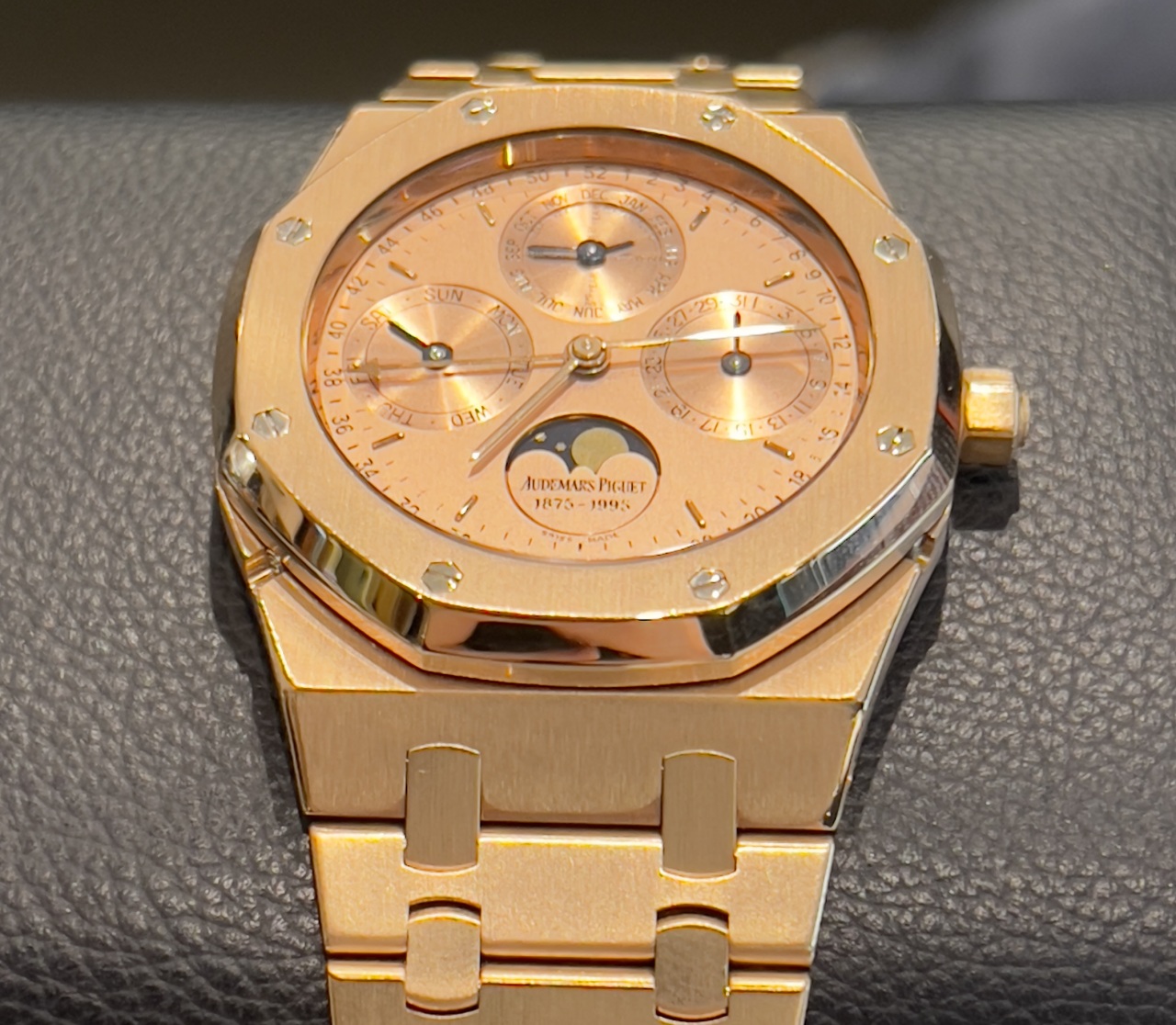 MrJWW says:
"Xupes are a leading name in the watch world; supported by their in-house expertise and unparalleled access to the most exciting watches in the world – this partnership unlocks the level of content we have always strived for in our automotive escapades!".
Through videos, podcasts and social media content, the synergy between MrJWW and Xupes will allow our subscribers to view never been seen before content, benefit from industry-leading expertise regarding luxury watch procurement and investment, and gain a behind-the-scenes understanding of the world of luxury watches.
For more information on collaborating with MrJWW, contact: collaborations@mrjww.com.