Mr JWW becomes Global Ambassador for Racing Unleashed  
16 Feb 2022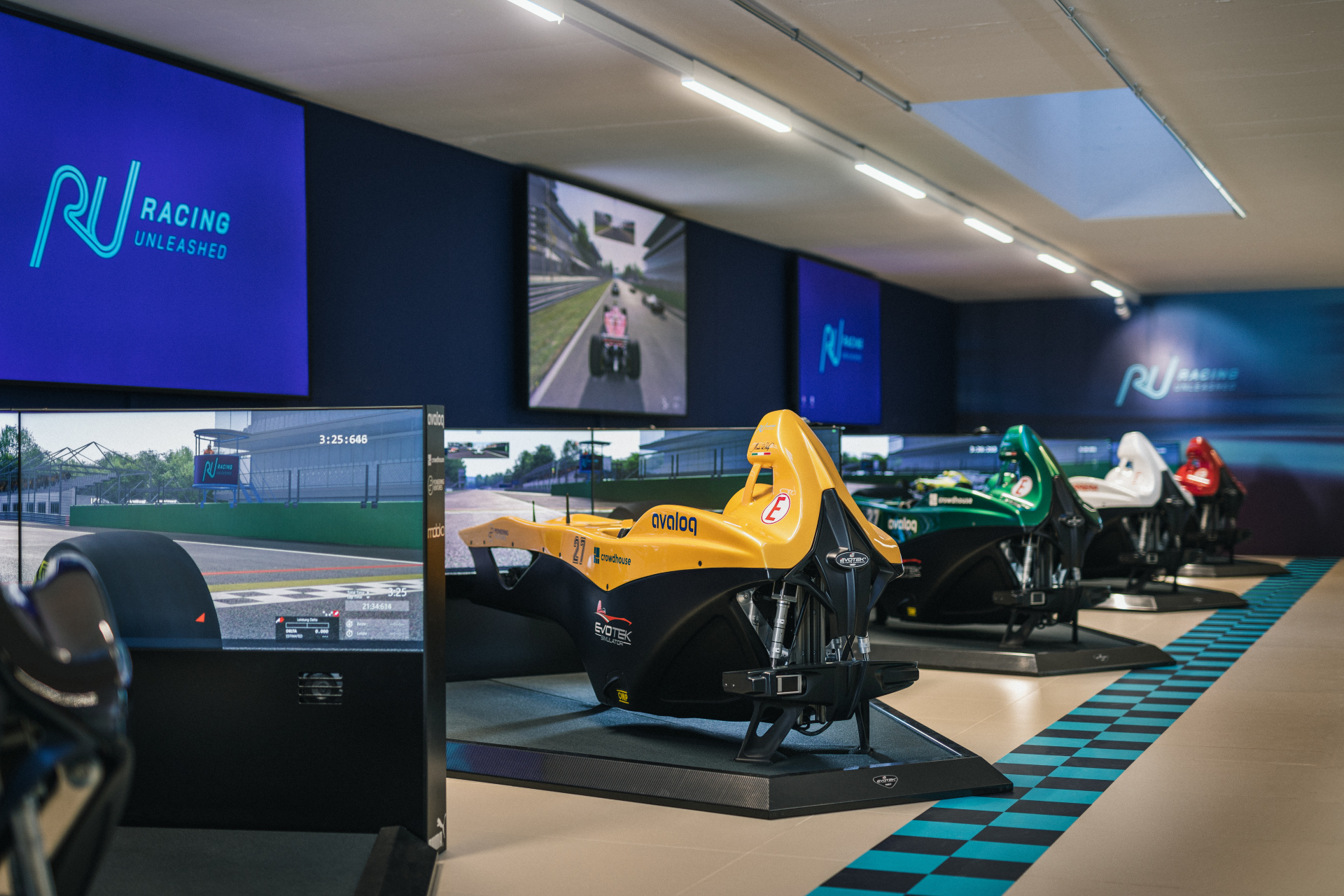 Production Bunker is delighted to announce Mr JWW as a Global Brand Ambassador for Racing Unleashed – a truly next level motor sport simulation company that are creating competitive racing opportunities for all.
Racing Unleashed offers access to the motorsport of the future; with a vision to democratize motorsport and establish a global online sports community, combining a scalable model of high-end sim racing technology, driver and sponsor management with the respective media and distribution rights.
I am delighted to become Global Brand Ambassador of leading sim company, Racing Unleashed. Racing Unleashed are taking motorsport simulation to the next level by creating a truly immense driving experience!

Their world-class virtual racing is game changing with ultimate racing simulators, using highly accurate tracking, origin tracks and race cars that let YOU get in, train, drive, and compete against the best in the world!
With Racing Lounges across the globe, Racing Unleashed customers know to expect an unparalleled experience regardless of location or skill level. This allows them to be involved in international competitions in an eSports series, without the need to travel internationally.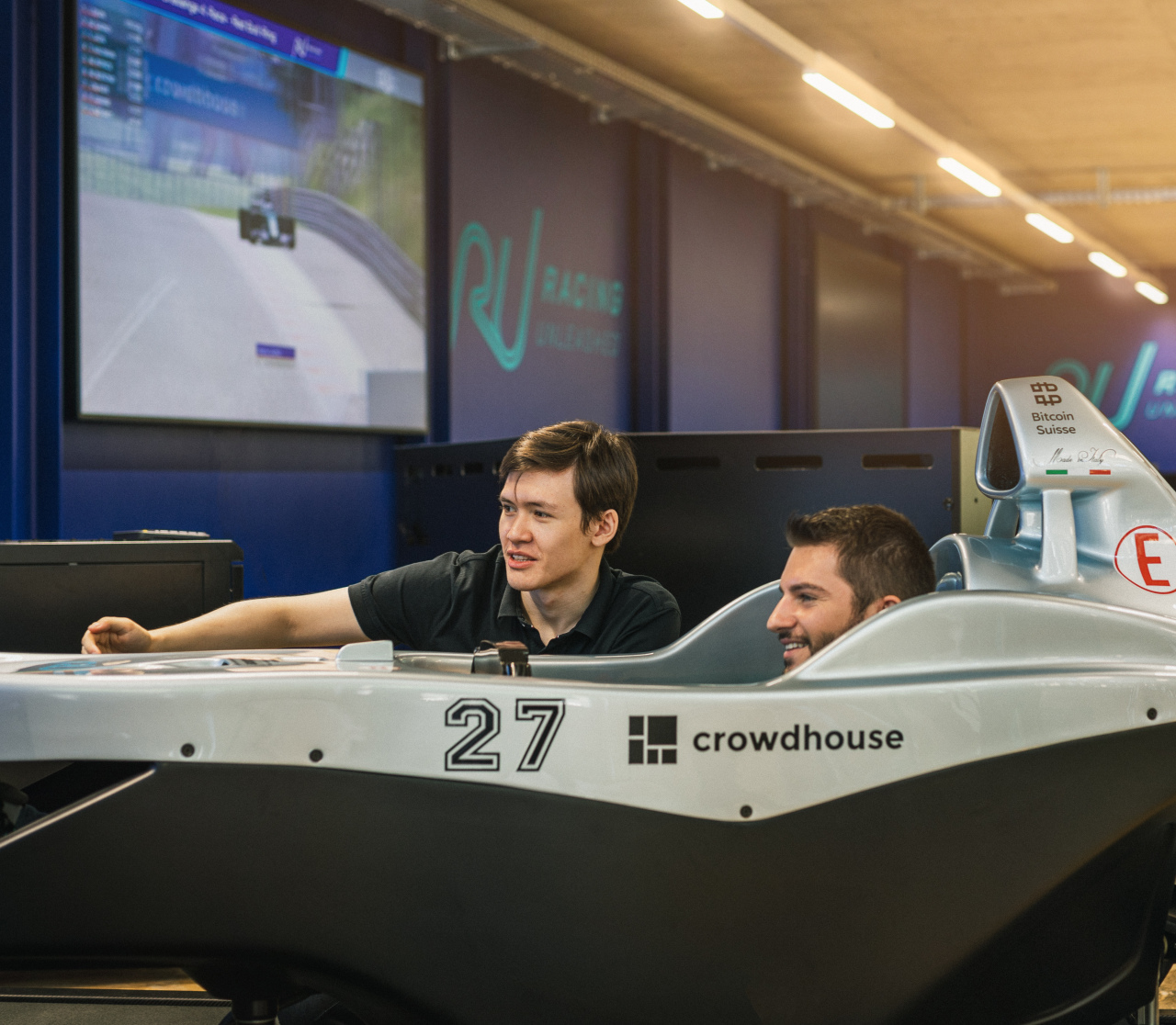 RU's simulators are world-class, with stunning chassis that use real Formula 1 technology to spot the best talent! Graduate racers, whether racing novice or engine freak, can move from sim to pro sim, and even into the real world of racing. How is that for growth?!
As part of our partnership, we are seeking to expand the Racing Unleashed Racing Lounge network across the world. Simulator racing has just been unleashed on the JWW channel!
Please enquire if you would like to find out more about opening a racing lounge in your city.
Racing Unleashed Lounge enquiries: mrjww@productionbunker.com