My Complete Porsche GT3 Transformation Begins!  
14 Feb 2022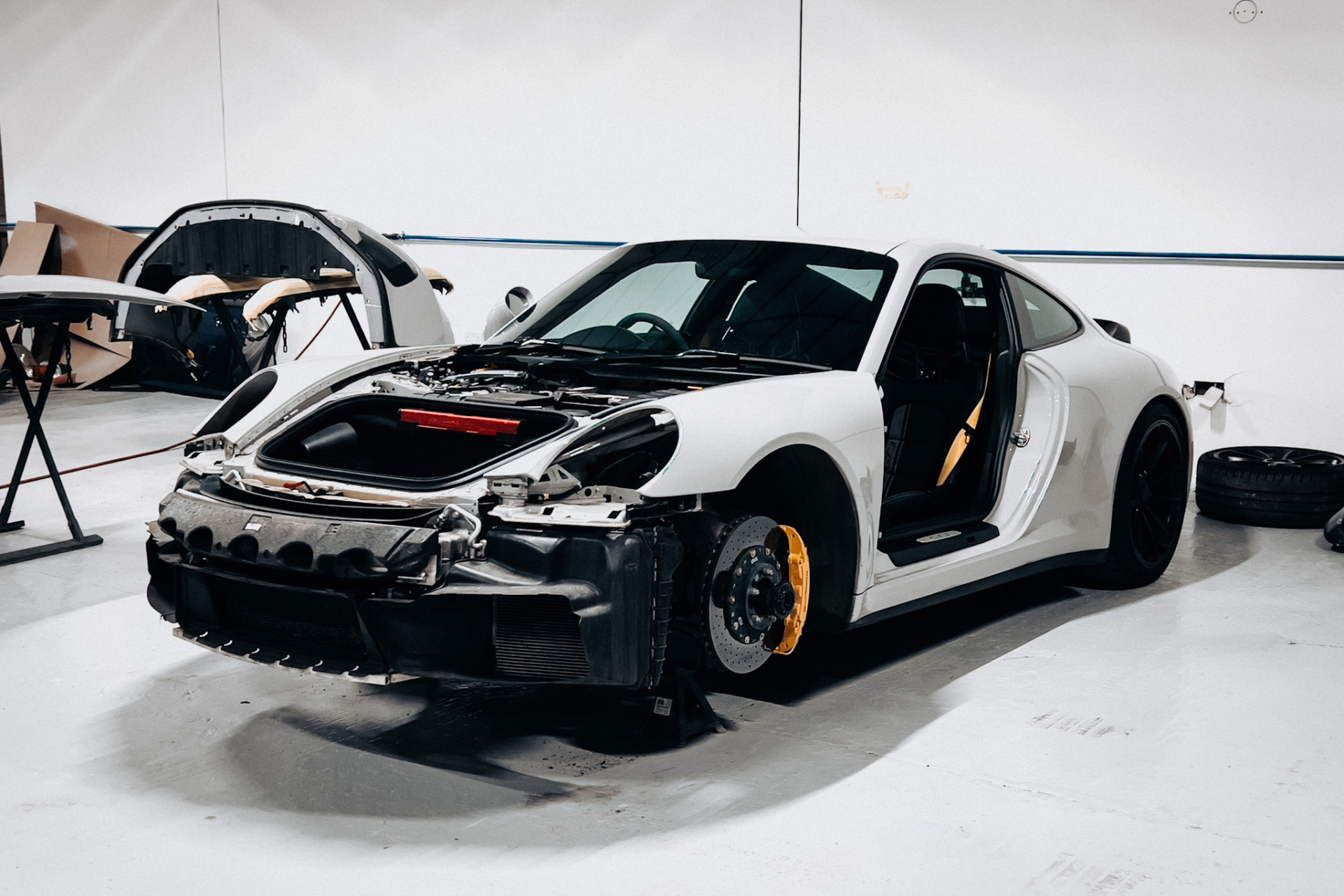 We're still working on the Porsche 991.2 GT3 project car – which feels so exciting to say! It's been in the works for a while, but after completing 43k miles, it's time for a refresh. The car has already had a new JCR titanium exhaust, a new duck tail, completely new interior and today...new paint!
I'm in a beautiful part of the Warwickshire countryside, heading up to the Logic VPC workshop to take the Porsche GT3 in. And now it's time to decide, what colour?
Something that I find incredible here is that the Logic team are able to apply an incredible product which gives a fully peelable paint finish. Adhering a peelable membrane straight on top of the original paintwork of the car allows a coat of genuine car paint of any colour to be applied on top.
The level of work that this team put into achieving a factory-fresh looking finish is remarkable. They don't just spray over the car as it is, but remove body panels and strip the car back, to deliver a meticulous finish which looks phenomenal.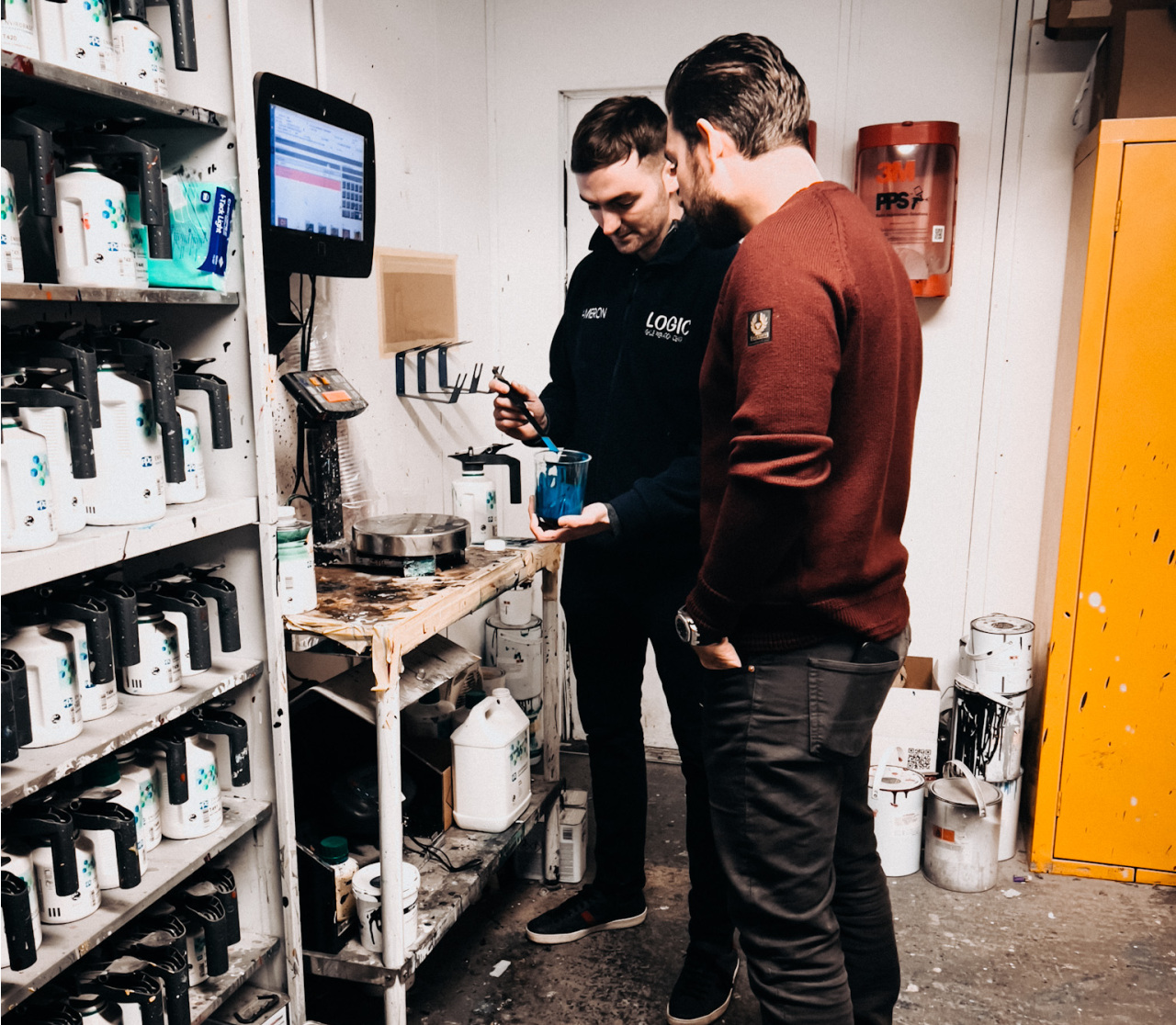 It's unbelievable to see the hand-mixing process of the paints take place in front of me, and I can see that we're getting closer and closer to my ideal colour scheme for the Porsche GT3. I'm really excited to have the car down here, as the variables are endless – and I can't wait to show you the end result!