DBX Q by Aston Martin & JWW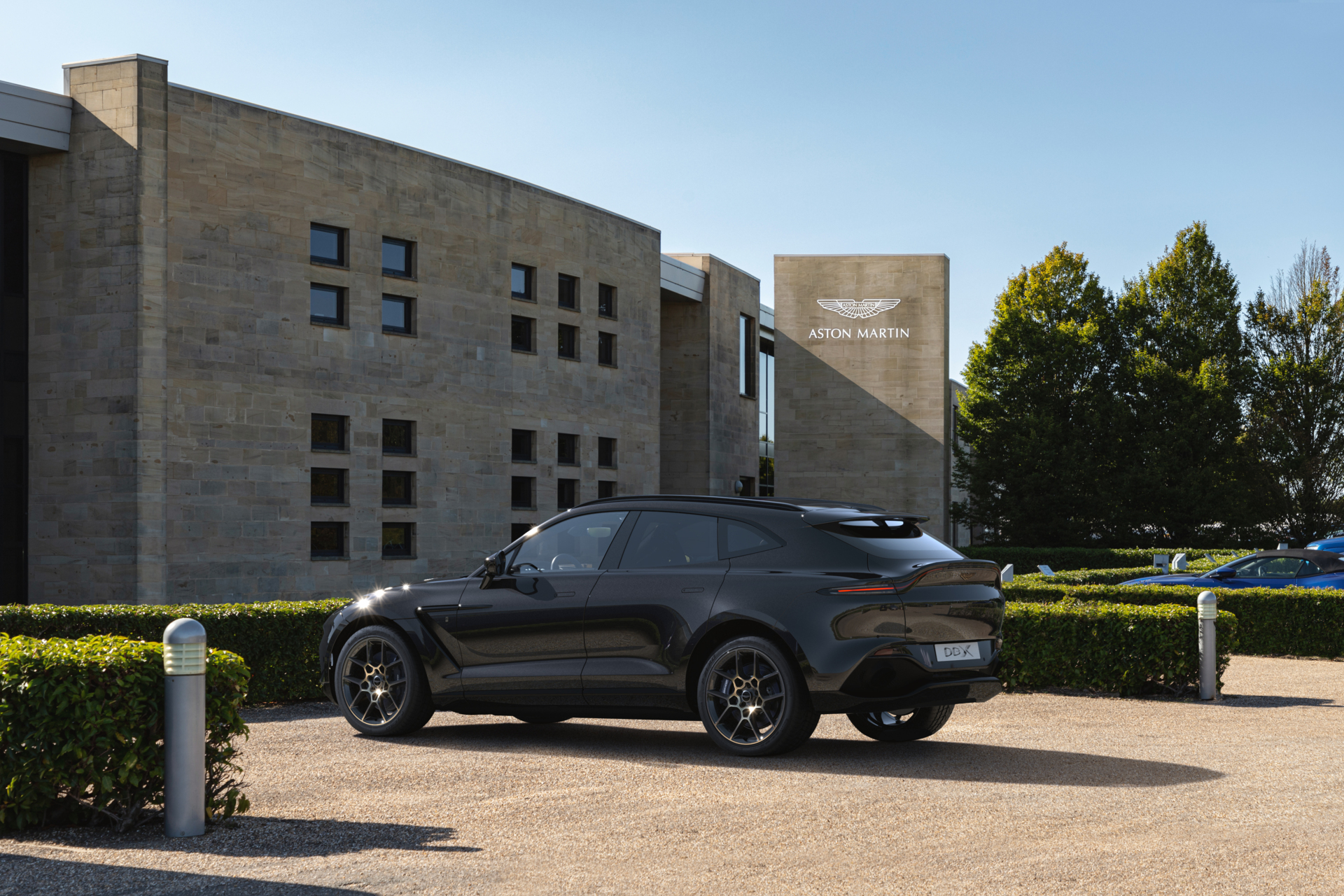 What you've achieved with our badge is like going to Chanel and asking them to flip the C's
Marek Reichman ~ Chief Creative Officer, Aston Martin
An iconic brand in its own right, Aston Martin invited Mr JWW to take their exposure to a new, broader audience. His initial video debut of the Aston Martin Valkyrie garnered well over 800,000 views and his viewership continues to grow across all media. Being a life-long Aston Martin fanatic himself, Mr JWW said of the partnership: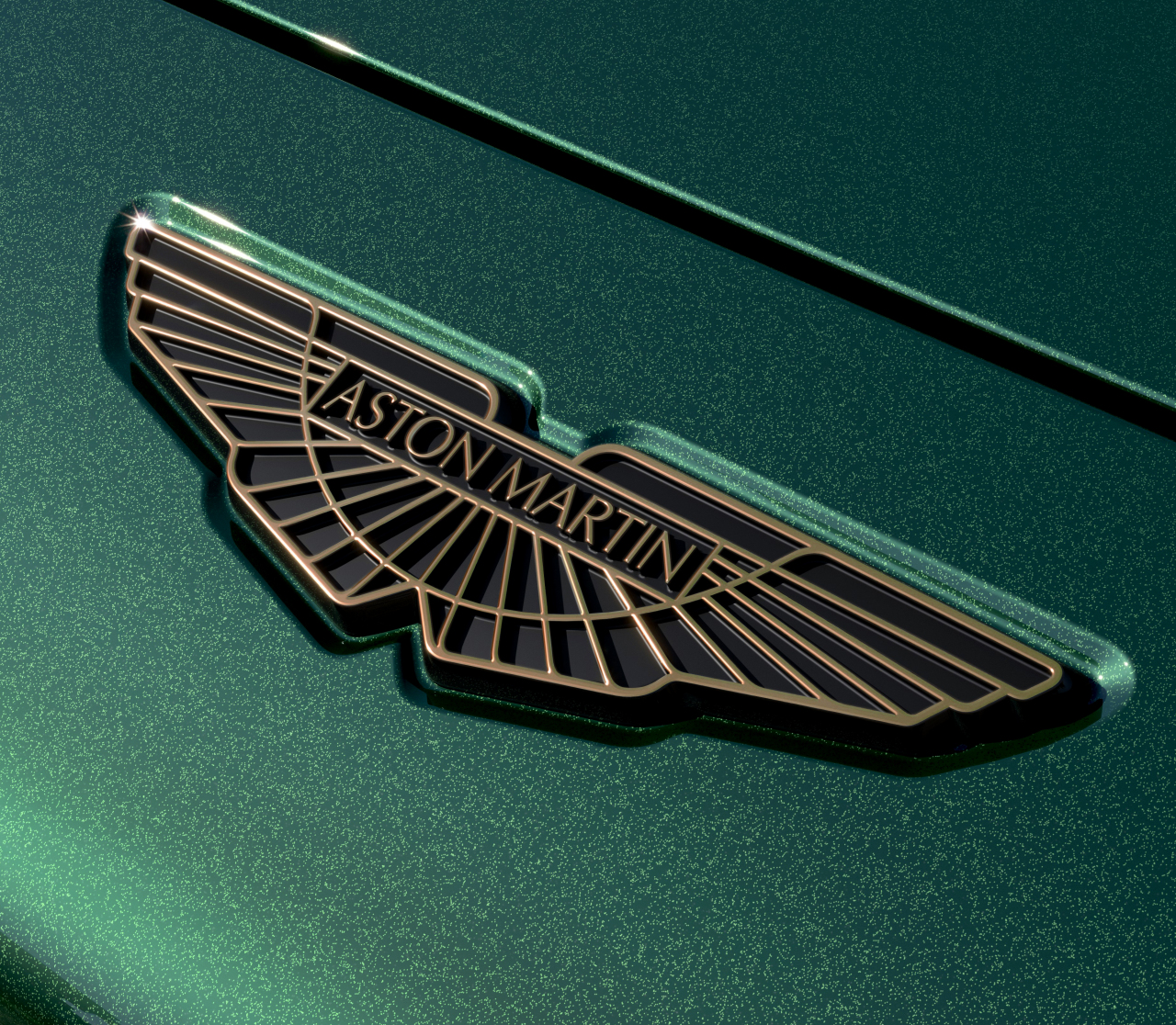 "One of my earliest encounters with an Aston Martin was at my uncle's engineering workshop, he specialised in the restoration of classic Astons when I was growing up, and in turn, gave me my first work experience changing starter motors on DB5s. Needless to say, that after years of being a fan of this incredible brand, it is an extraordinary honour to partner with Q and Aston Martin."
The partnership with Q, Aston Martin's bespoke personalisation service, brought some world firsts to the brand. The quintessential Aston Martin badge has endured since the brand's inception, but for the latest DBX, Mr JWW was able to adapt the design exclusively for its release. Crafted in Birmingham's prestigious jewellery quarter, the adapted badge encompasses the history and quality of Aston Martin, while nodding to the next phase of partnership and audience building.
Mr JWW's passion for Aston Martins was clear to see during the prototype drive of the new DBX SUV; an adaptable sports vehicle, the deserts of Muscat proved to be the perfect testing ground. He sums up the drive in the same way he sums up the partnership; 'practical, but with exclusivity and style'.
Creating a collaboration.
To discuss potential collaboration opportunities please complete the form below and we'll reply as soon as possible.