MR10 JWW - Volkswagen XL1
February 2020 - Current car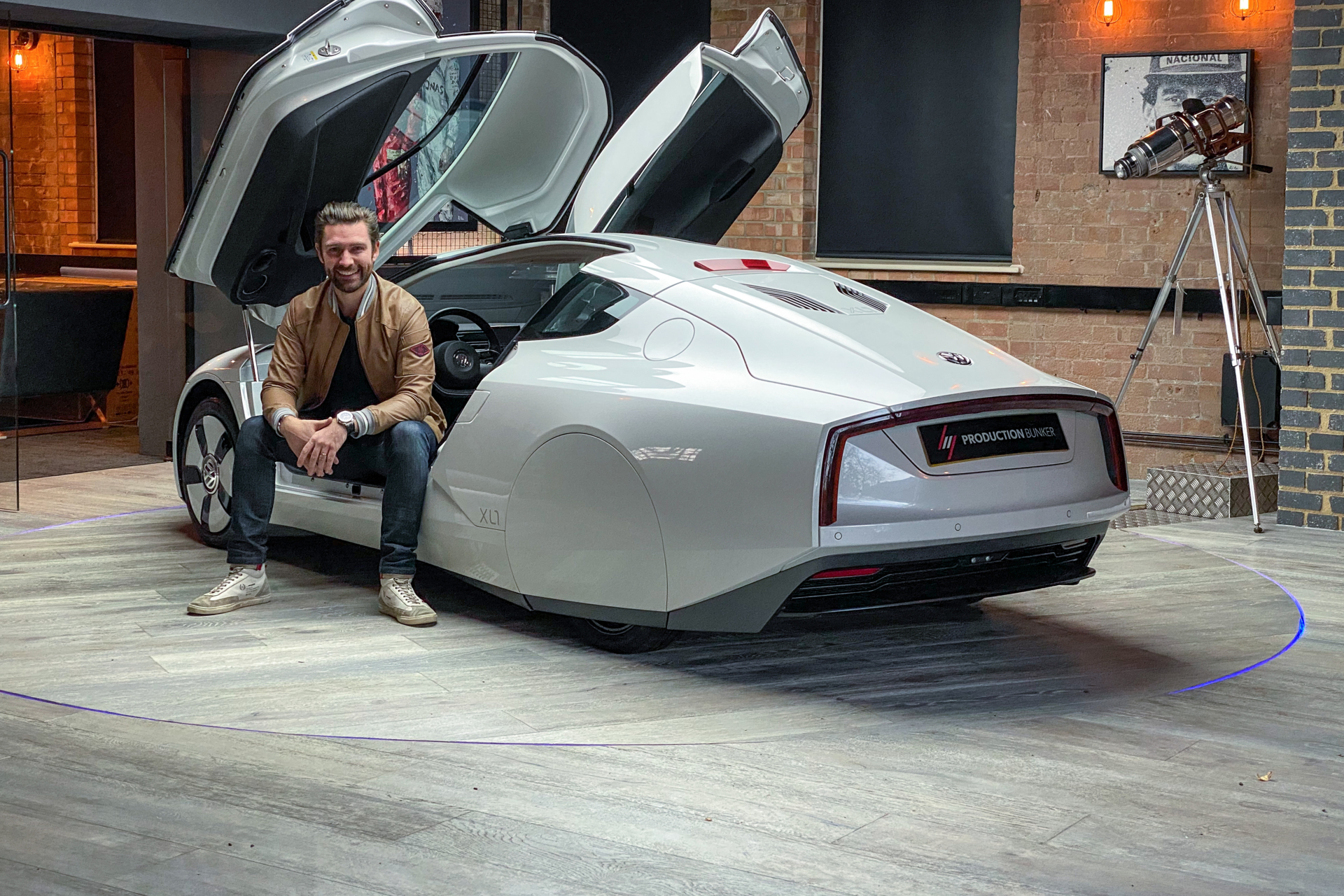 The VW XL1 is one of the most fuel efficient cars in the world! VW only produced 200 customer cars between 2011 and 2013 making this UK issued example exceptionally rare.
Built entirely around a carbon fibre monocoque and utilising a mid-engine hybrid engine driven through a twin clutch gearbox, the XL1 uses hypercar design principles to shed weight and cut through the air to result in ultra high efficiency numbers as opposed to ultra high top speed figures.
At just 795kg the XL1 is one of the lightest cars on the road with the lowest drag coefficient of any production car ever made. Fun fact - the XL1 cost £100,000 when new and with just over 70hp the cost per BHP is greater than the Bugatti Veyron! All of this incredible tech and 13 years of R&D results in the VW XL1 achieving an outstanding 330mpg!
NEW CAR! Volkswagen XL1 Joins The Garage! World's Most Fuel Efficient Car - YouTube