MR07 JWW - Aston Martin DBS Manual
July 2020 - Current car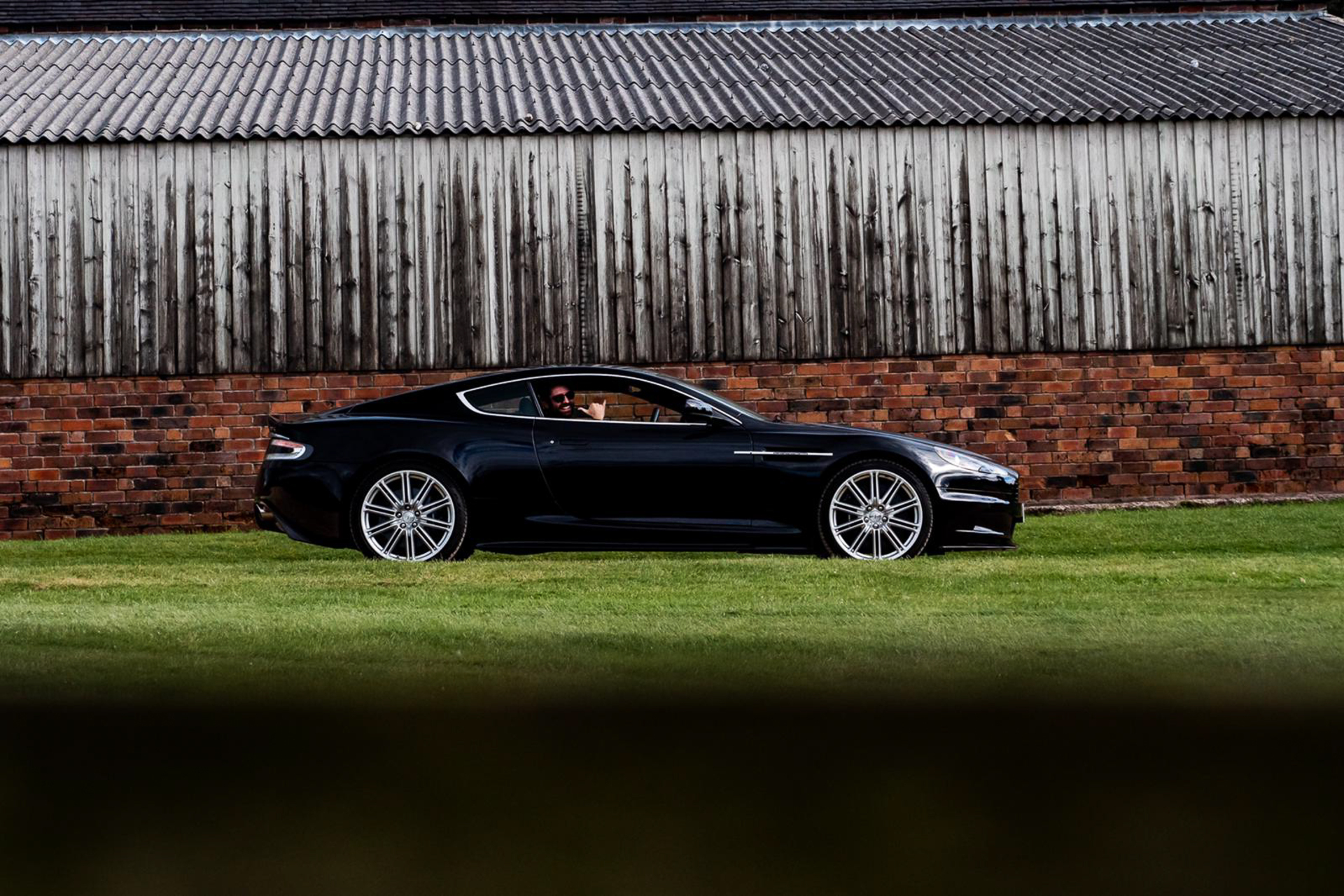 The Aston Martin DBS is a timeless sweet spot in Aston's history. The dream combination of a manual gearbox connected to a naturally aspirated V12 with old-school driving charm and nail biting beauty.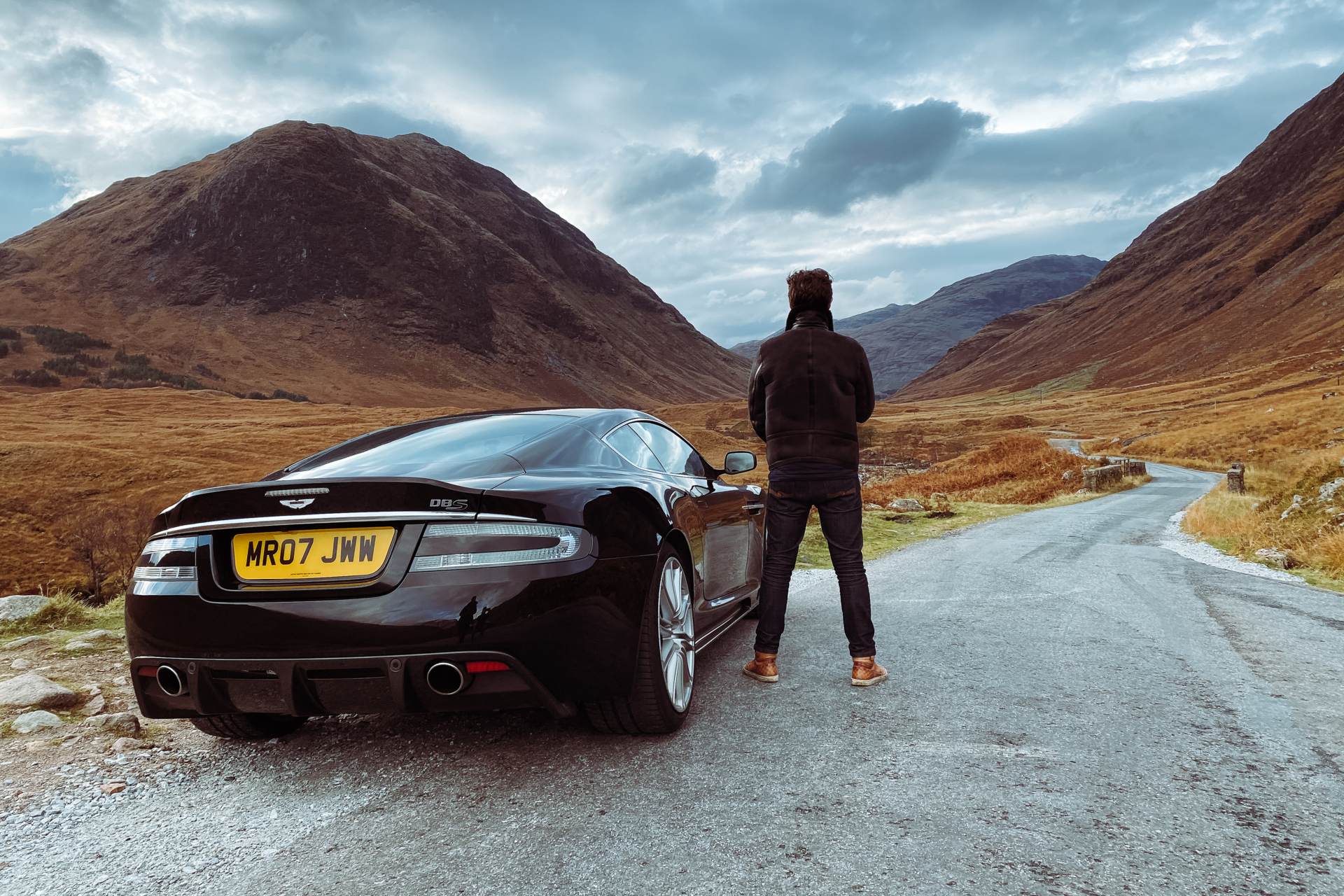 Most of the world first laid eyes on the Aston Martin DBS when it debuted in the 2006 007 film - Casino Royale, as Bond's car in Montenegro and, like most of the world, I first fell in love with the jaw-dropping aesthetics of the perfectly proportioned front engined Super-GT, swiftly followed by the glorious V12 sound track! I'm not afraid to admin that it was as much the allure of it's glamourous association with James Bond as the actual car it's self that initially drew me to the DBS but, long since this car first hit our screens my apprecaition for the DBS has grown so much deeper than this initial induction.
What really sealed the deal for me on this car was the V12 connected to a manual gearbox!
The car uses a 510bhp 6.0L natually aspirated V12 with an incredible amount of low-to-mid range torque available at all times. In order to acheive this, Aston Martin developed a bypass in the inlet port to allow it breathe more easily at high revs. Additionally the ports themselves have also evolved to improve the airflow into the engine.
I Bought An Aston Martin DBS For Days Like These! - YouTube
DBS was the first Aston Martin ever to roll out of the factory with carbon ceramic brakes fitted as standard and, even though it's underpinnings are that of the DB9 - the way the DBS picks apart a winding B-road is something to behold, thanks in-part to bespoke spring and anti-roll bar settings but also a wider track and clever adaptive dampers that can adjust automatically between five different settings in the car's Sport and Comfort modes.
NEW CAR DAY! My 'New' Aston Martin DBS V12 Manual! - YouTube
But of all the juciy engineering info above, the single primary aspect that sealed the deal for me on this particlaur car was...the manual gearbox! Aston Martin only produced a manual version of the DBS from 2008 to 2009 before making all models from 2010 onward fitted with an automtic torque-converter gearbox that was, average at best.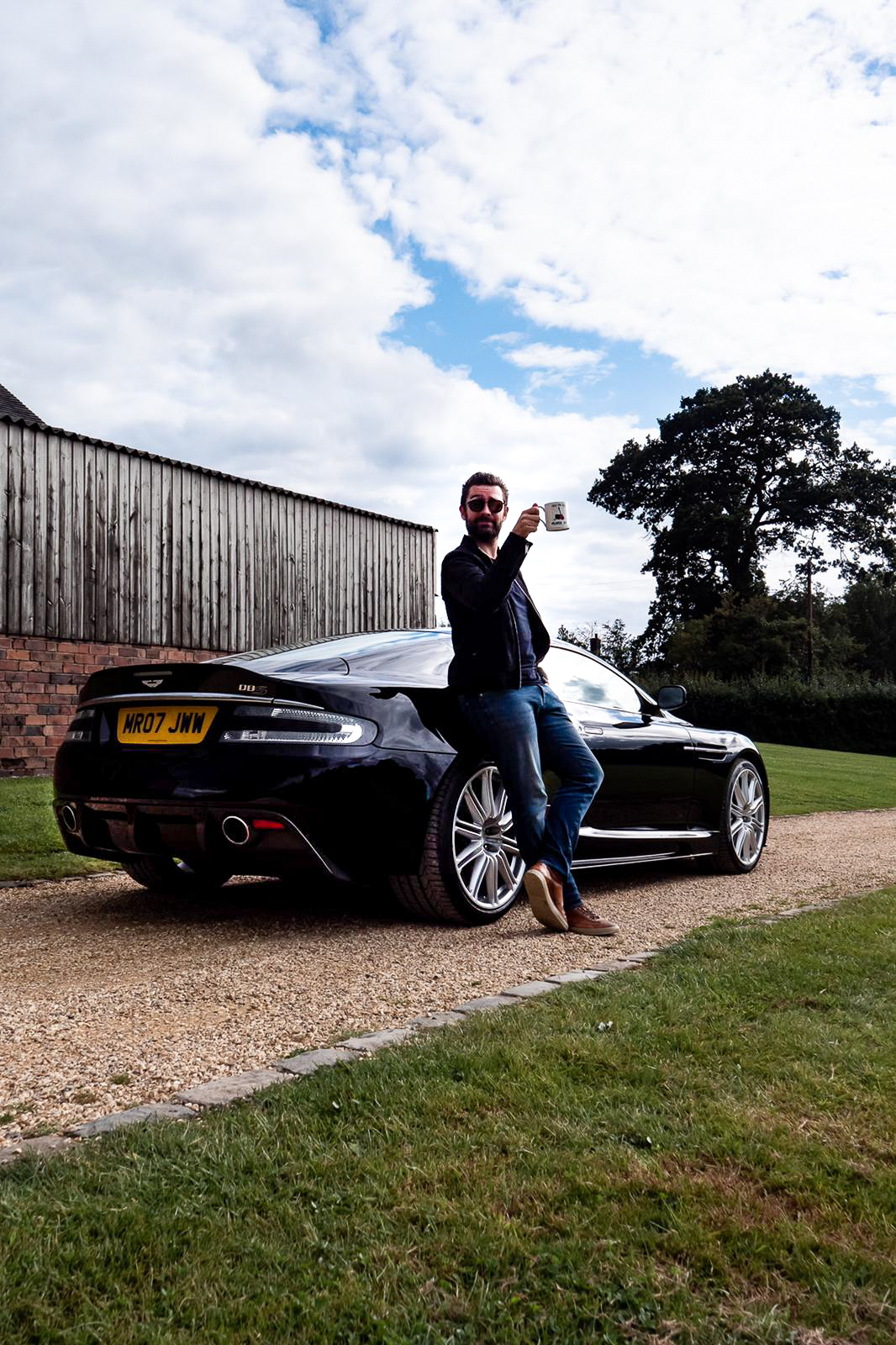 This made the manual derivative an instant modern classic almost overnight, not just becasue the manuals were made in small production numbers but because the difference in driving engagement and overall control of the car is simply night and day versus that of the automatic - creating one of the most enjoyable grand tourer driving expereinces of recent times.
In the video below I take my Aston Martin DBS on it's first drive across some of the best driving roads in Scotland, ultimately ending up on the incredible Skyfall road!