N789 MEC - Porsche 911 (993) Carrera 4
April 2023 - Current car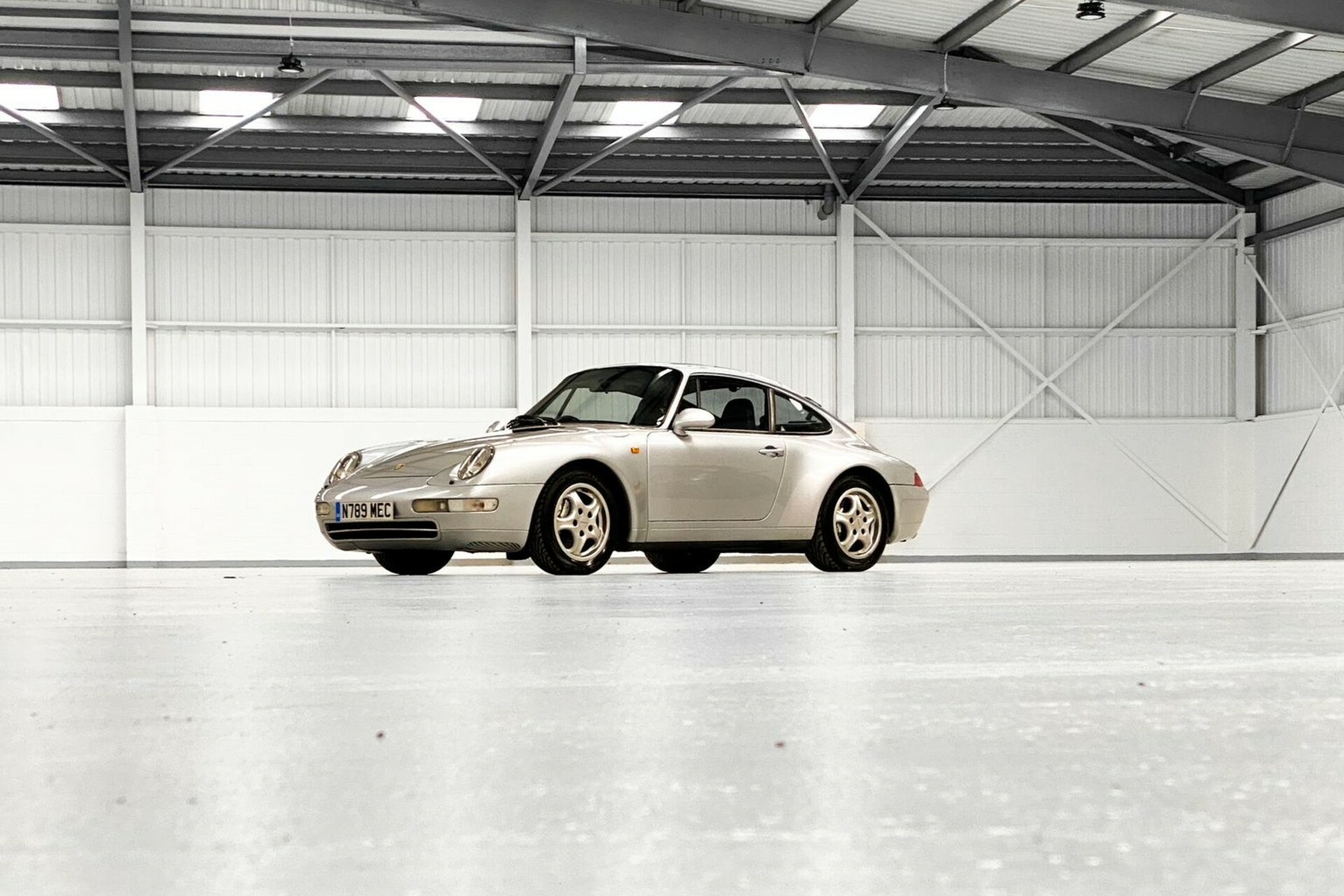 The Porsche 911 (993) Carrera 4 joins the fleet to mark the beginning of a new project car series on the channel.
The 993 generation marked the last generation of the 'purist's' air-cooled 911s, and in comparison to the other Porshce's on the channel, provide a sharp reminder of just how much the footprint of the 911 platform has increased over the years. Sat next to a 992 GT3, the 993 makes the modern 911 look like truly enromous widebody vehicles.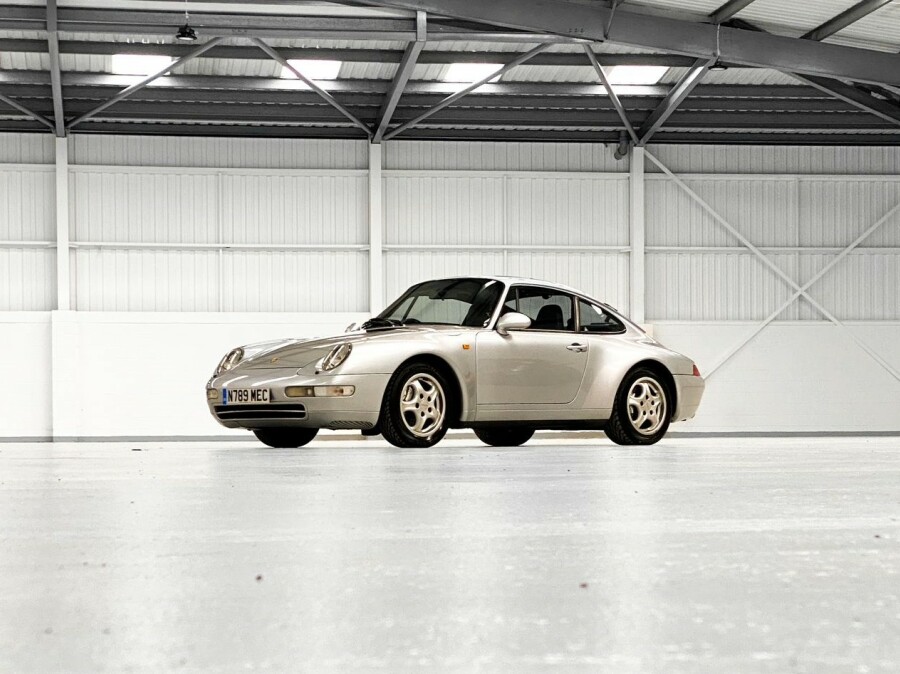 The 993 won't be remaining in its current state for long, as this vehicle has been added to the channel and is immediately leaving to undergo a thorough overhaul as part of special restomod series to be announced soon. Be sure to subscribe to the channel for some exclusive restomod content over the coming year!