N364 VPE - Ferrari 355 GTS
June 2022 - Current car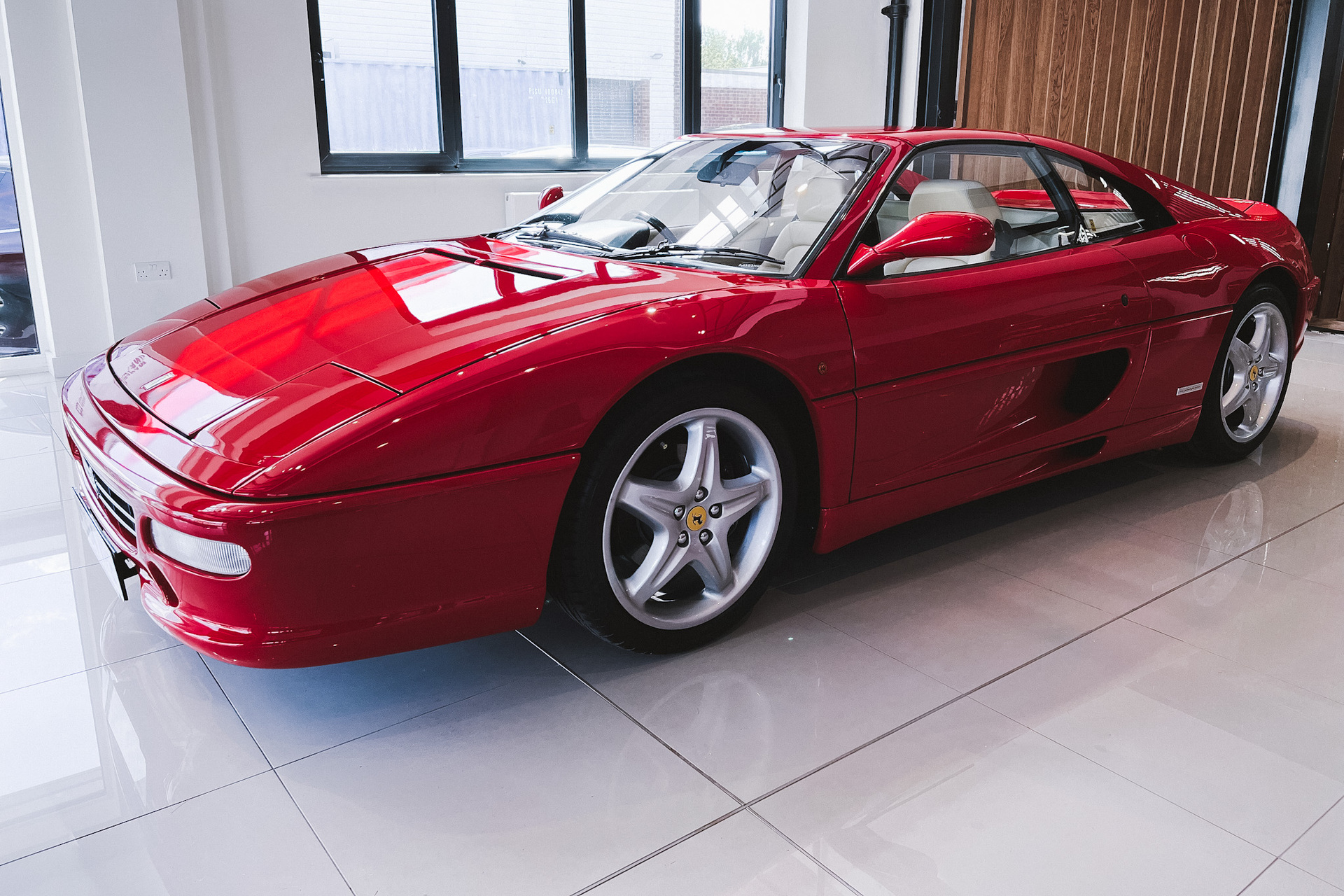 The 355 GTS is an unquestionable modern classic. A poster car for a generation of petrolheads, the Ferrari 355 provides for one of the most exhilirating driving experiences you can achieve at road legal speeds.
Revving to 8250rpm from a flatpane naturally aspirated 3.5L V8 engine. It develops all of its peak power at the top of its RPM range. This makes for a theatric crescendo at the top of the rev range - providing for a dramatic acoustic experience.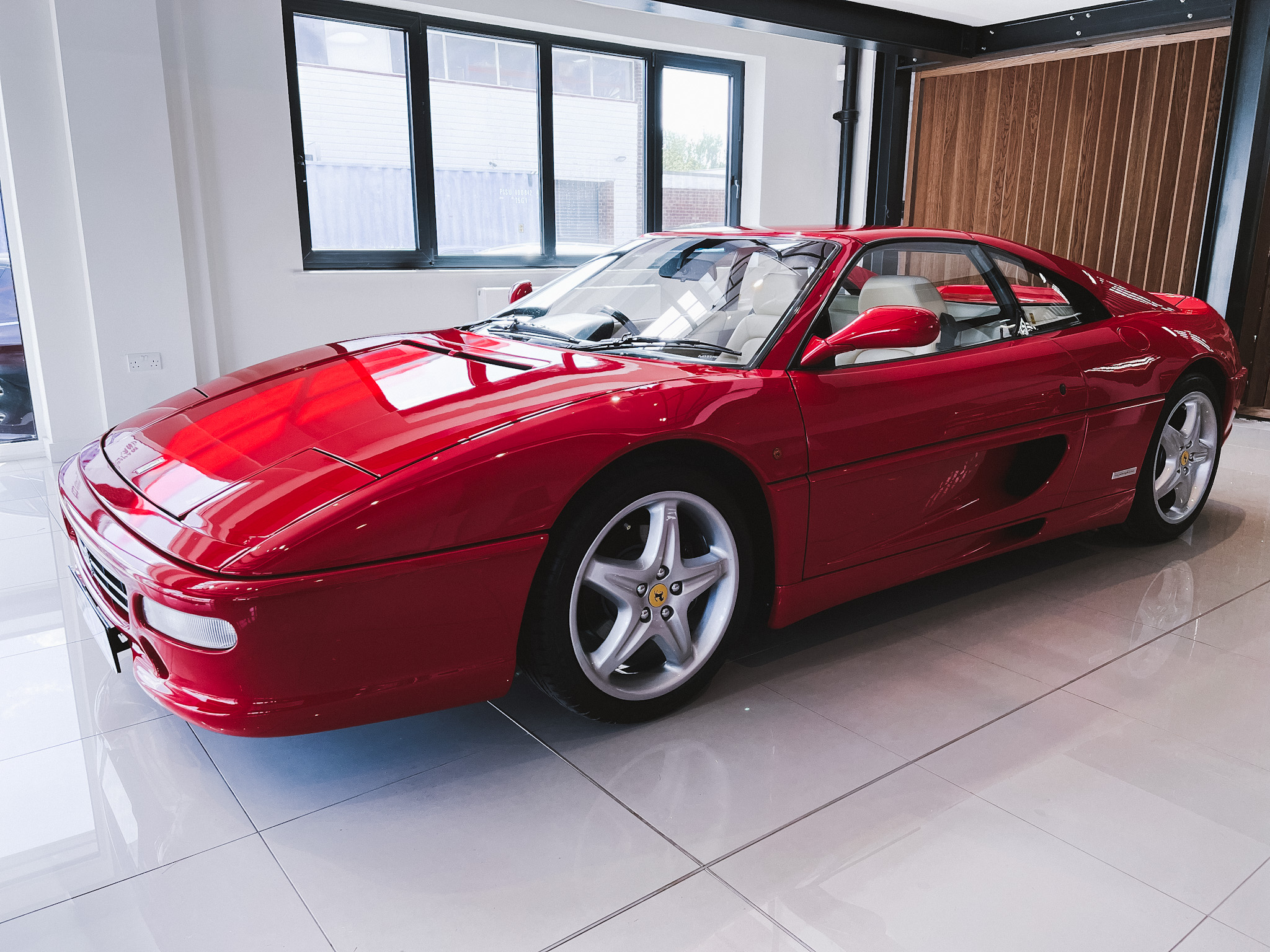 The Ferrari 355 is currently in the process of a comprehensive restomod programme yet to be revealed that will be documented on the channel over the coming year.