MR12 JWW - BMW M3 Touring
January 2023 - Current car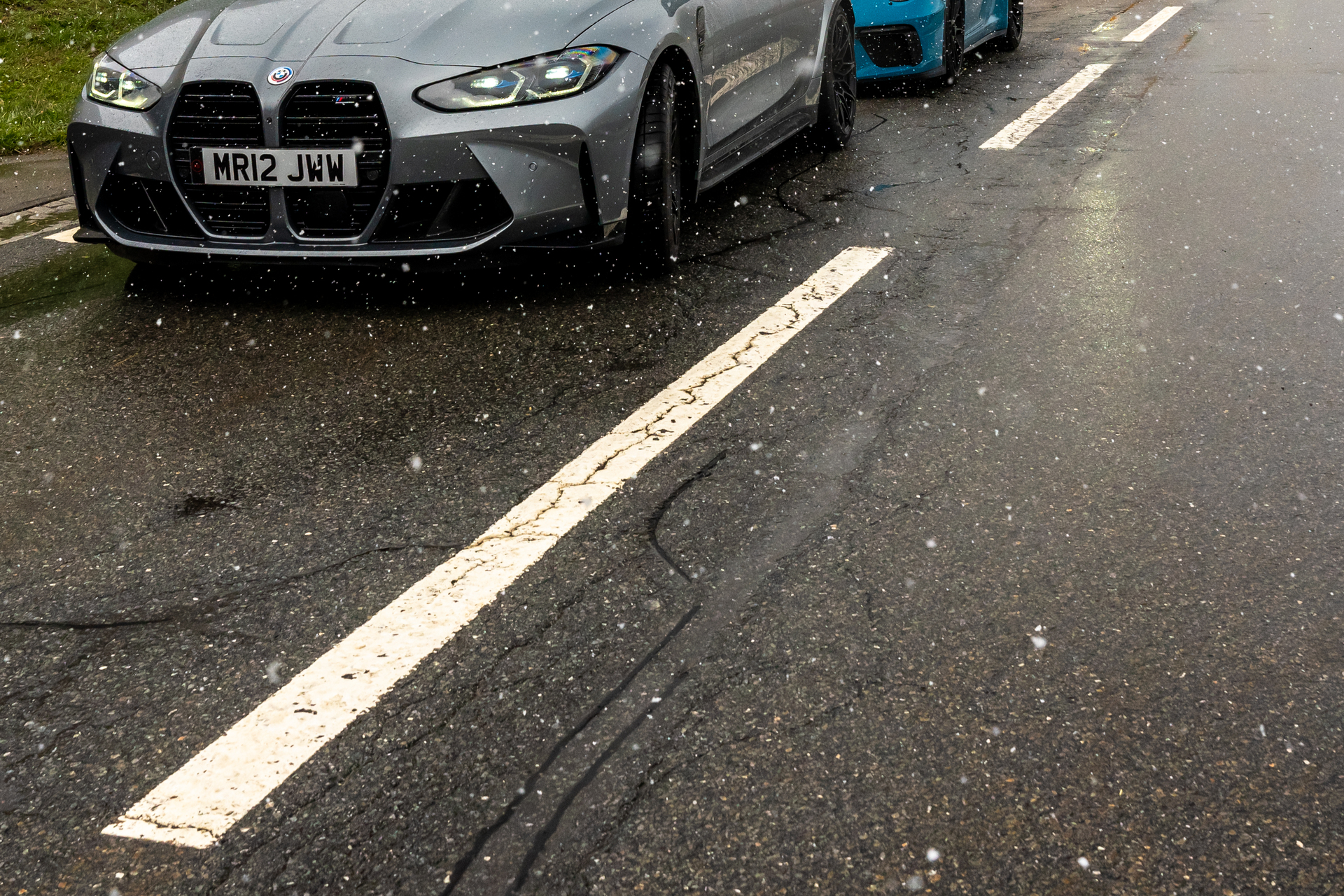 BMW has taken no shortcuts with the details of the new M3 Touring, a bespoke bodyshell with wider rear arches and a reinforced underbody includiong a brace from the M4.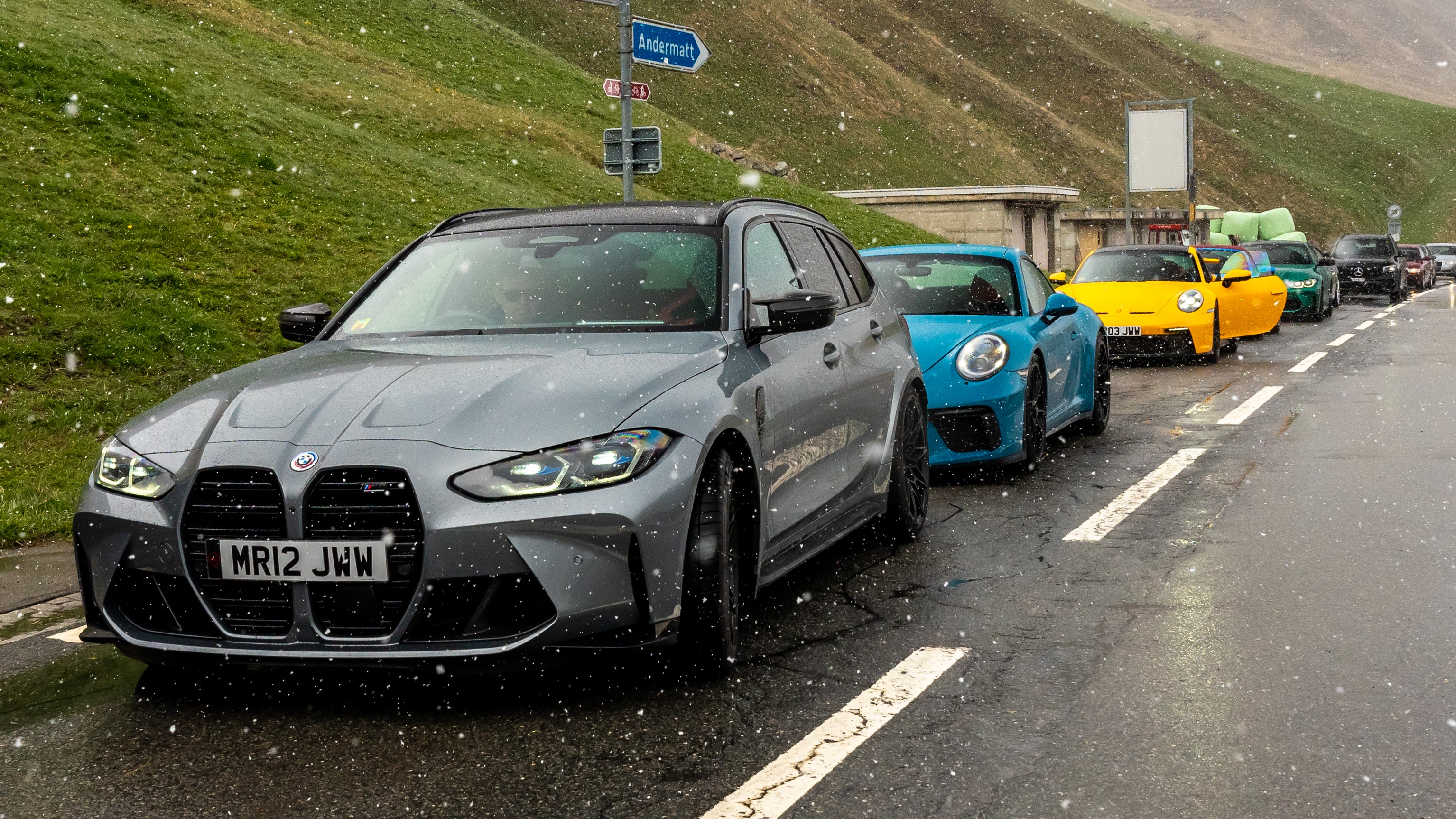 The M3 sports 19 inch wheels at the front and 20 and the rear, with tyres running a 275 section Michelin at the front and 285 section at the rear. In the UK we only get the Touring as a Competition spec, meaning the turbocharged 6-cylinder 3.0L engine provides for 503bhp and 650NM of torque.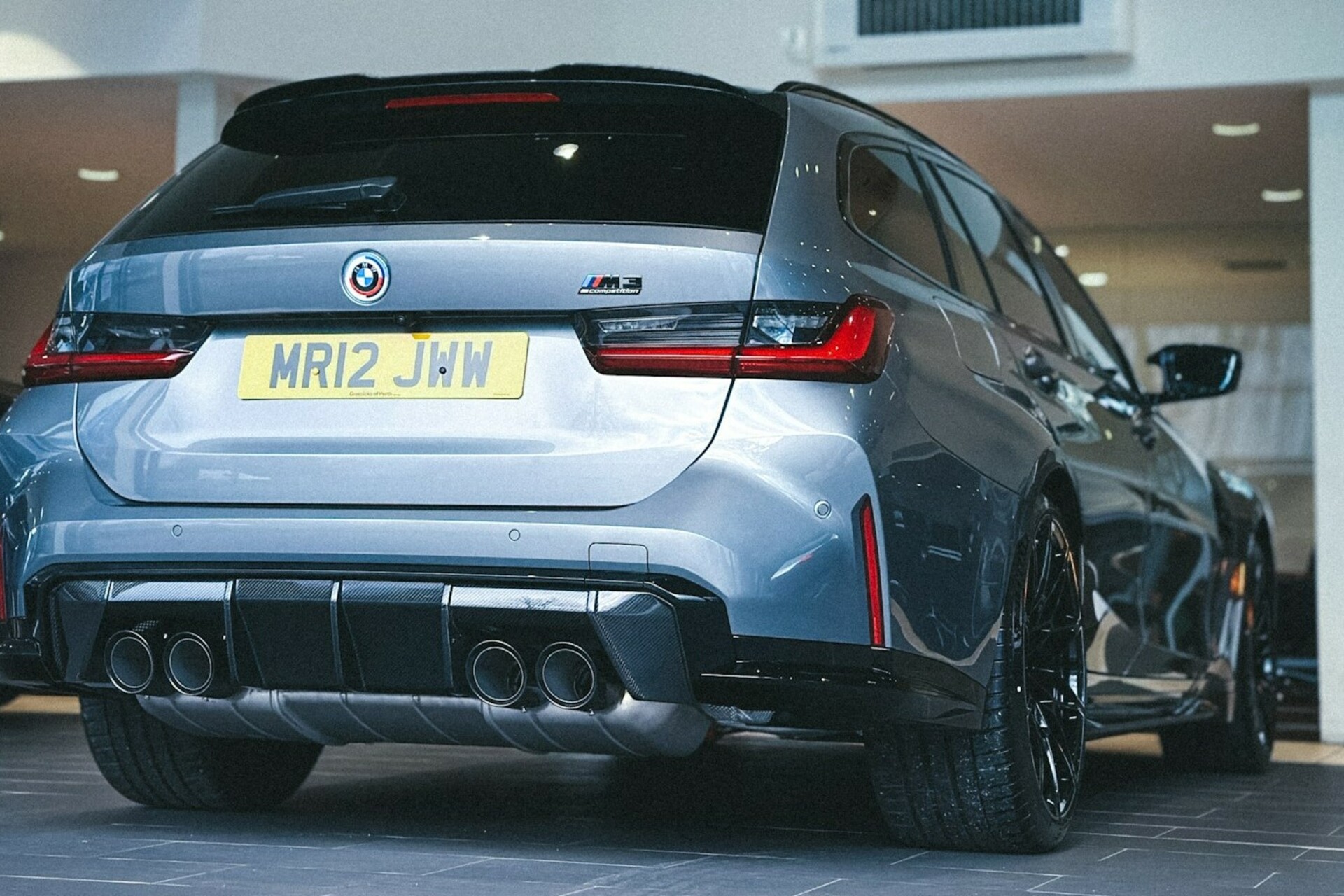 The power is delivered through an all-wheel drive system - providing for a 0-60 time of just 3.5 seconds. This vehicle, owing to its split tailgate, will be used as a camera car on the channel, though don't expect its presence to just be off-camera, as there is a significant project build programme in the works for this M3 Touring to develop the most unique camera car on the platform!