MR08 JWW - JE Thor
December 2022 - Current car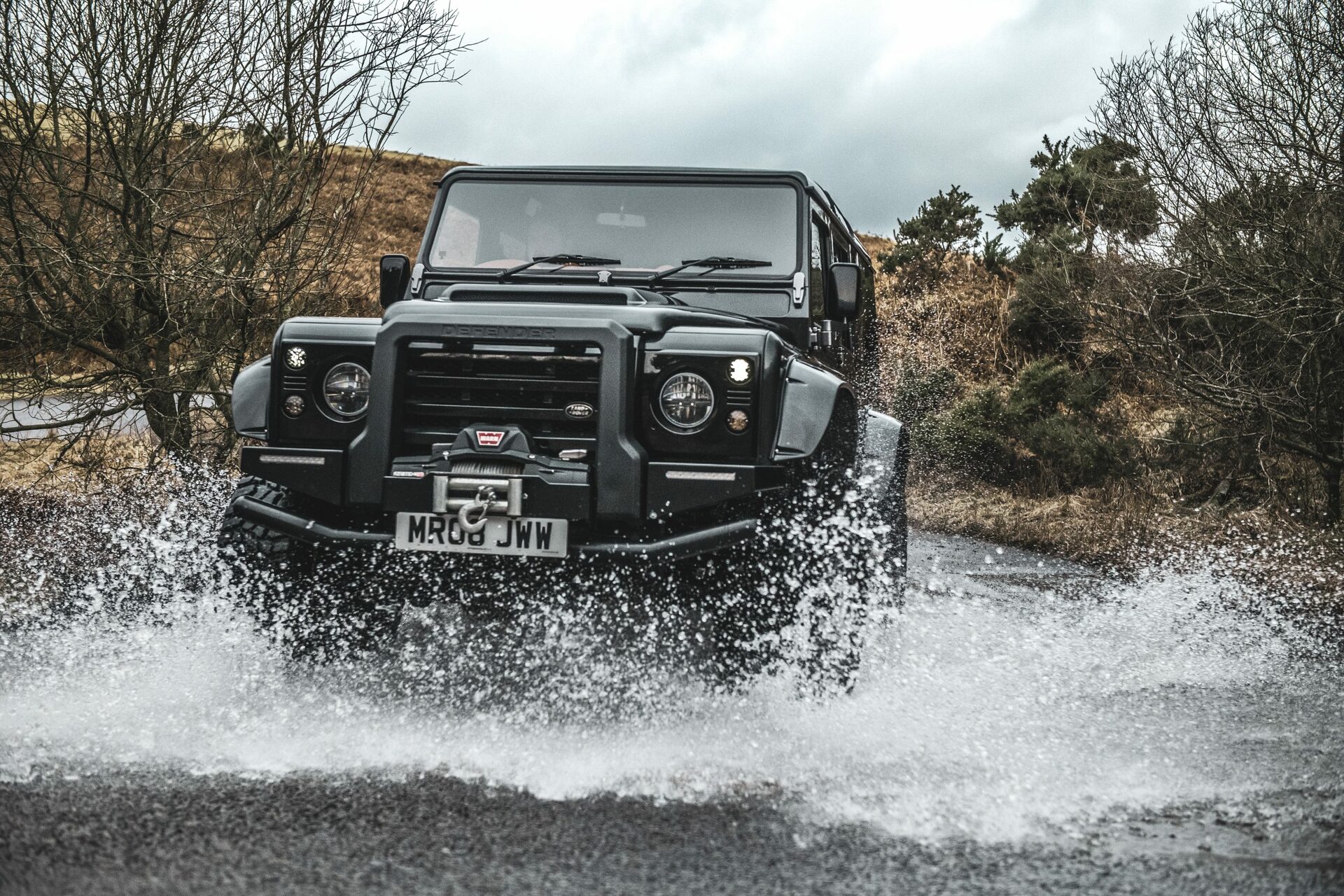 The first dedicated off-roader for the channel, MrJWW is proud to announce the addition of the JE MotrorWorks Thor to the channel.
The JE Thor carries the spirit of Land Rover and enhances it for the requirements of the modern petrolhead. MrJWW specified the vehicle with JE's 300bhp 4.8L Rover V8 engine, a 4-inch lift kit with 9-inches of travel, and side exit exhausts to enhance the acoustic drama.
The interior of the JE Thor comes with a host of upgrades, including a myriad of billet finishings and JE's signature leather and Alcantara interior.