2 JWW - Evolution Low Drag
December 2022 - Current car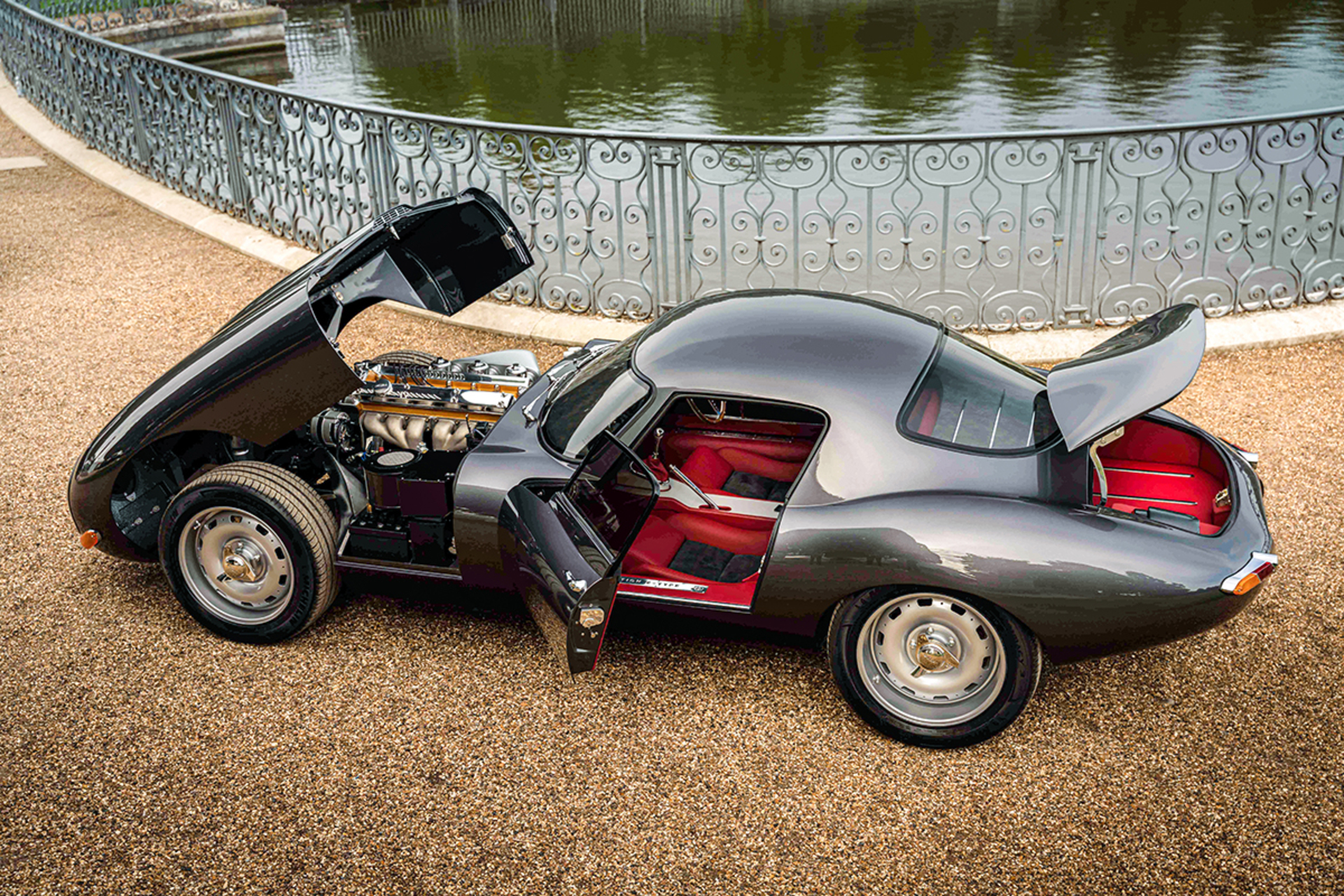 An Evolution E-Type Low Drag Coupe joins the channel, marking the JWW channel's first step into the restomod segment of the automotive market.
The Evolution Low Drag bridges the gap between contemporary and classic design, reflecting modern day sports car driving styles but with an emphasis on retaining the spirit and style of the original vehicle. The lightweight aluminium body provides for a load weight of just 975kgs, powered by a 400hp bespoke Evolution E-Types powertrain.
The Low Drag is built fully by hand by the master craftsmen at Evolution E-Types, with over 8,000 hours of labour going into producing each vehicle. Despite its heritage, the vehicle has been specified with several modern enhancements, including but not limited to Variable Power Steering, an upgraded modern braking system, a bespoke suspension system and importantly for its debut at the inaugral UAE Gumball 3000, a high-capacity air conditioning system!