PR08 NKR - Deranged Widebody Truck
March 2021 - Current car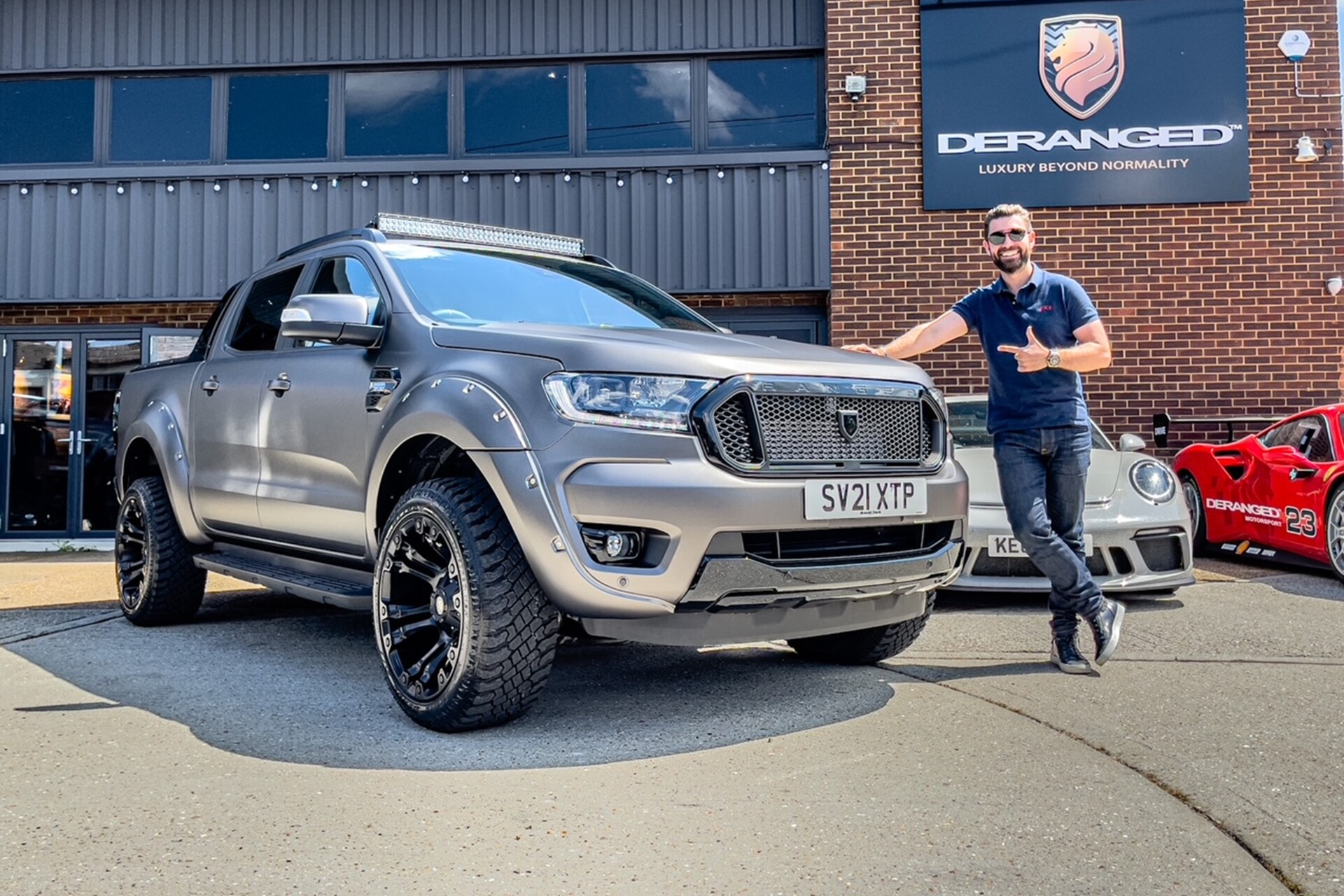 I recently took my Ford Ranger to the team at Deranged, and I am truly amazed to see how they have transformed it.
The colour immediately jumped out, transforming from a standard black finish to a stunning satin grey. The wheels got an upgrade from 18in to 20in, exclusive to Deranged.
Introducing My NEW Deranged Ford Ranger Thunder Widebody! The Ultimate Support Truck! - YouTube
Even the subtle details like the red accented wraparound had a makeover. Best of all, we updated to LED headlights and right down to the interior, the tan trim around the dash added a completely different feel.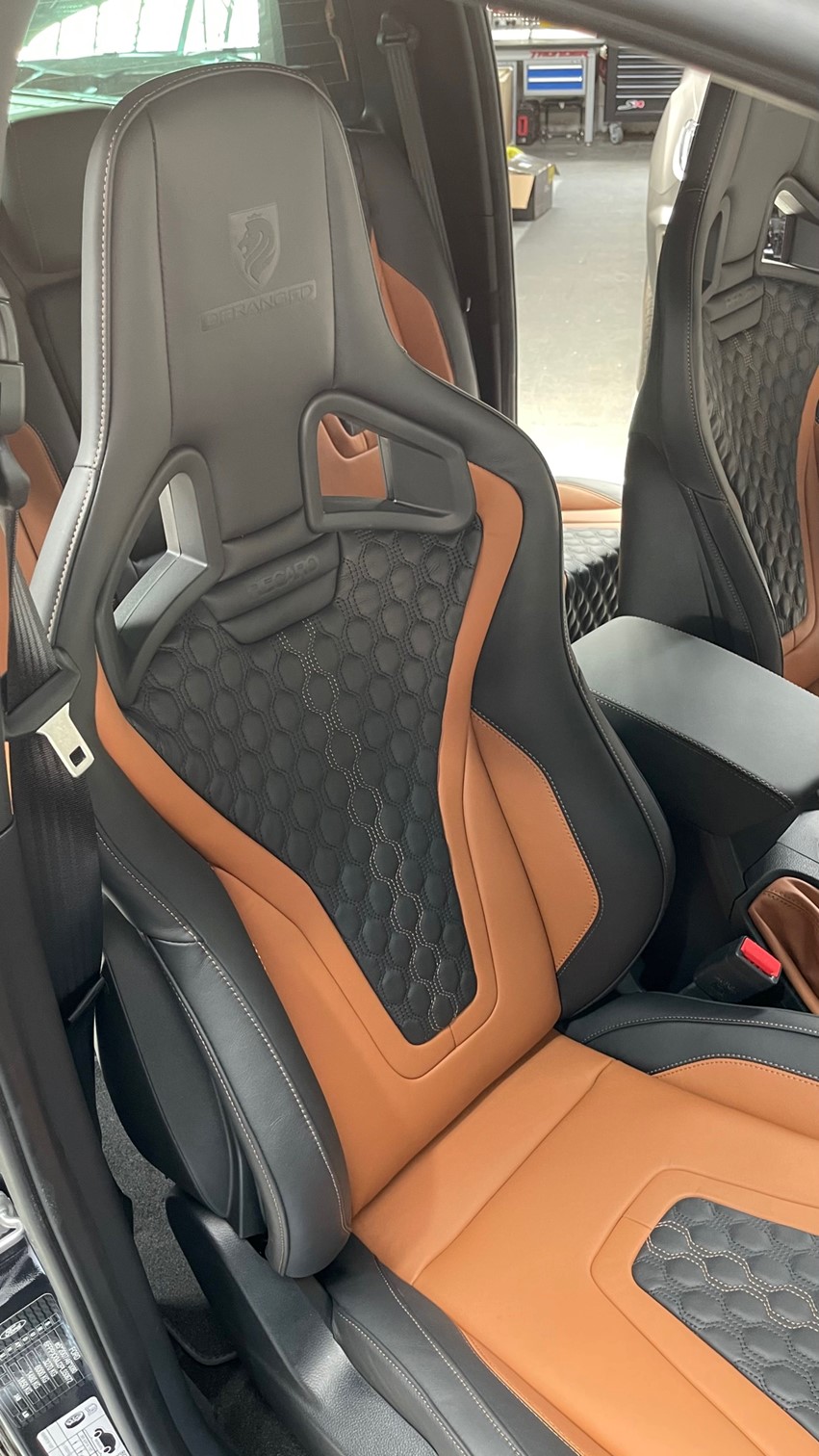 Deranged has been in operation for 10 years and has become well-established in the area, it comes from their original premise of 'de-ranging' Range Rovers, and has diversified into many other vehicles since. They've certainly done a stand-out job on the Ford Ranger!
It can be flicked from 2WD to 4WD in seconds up to 70mph. However, it's the inside of the Ranger that leaves the longest lasting impression.
The purpose of the Ranger is to support the channel overall, so I'm sure you'll be seeing a lot more of it in the next few months!