MR11 JWW - McLaren MSO 720S Velocity Edition
August 2021 - Current car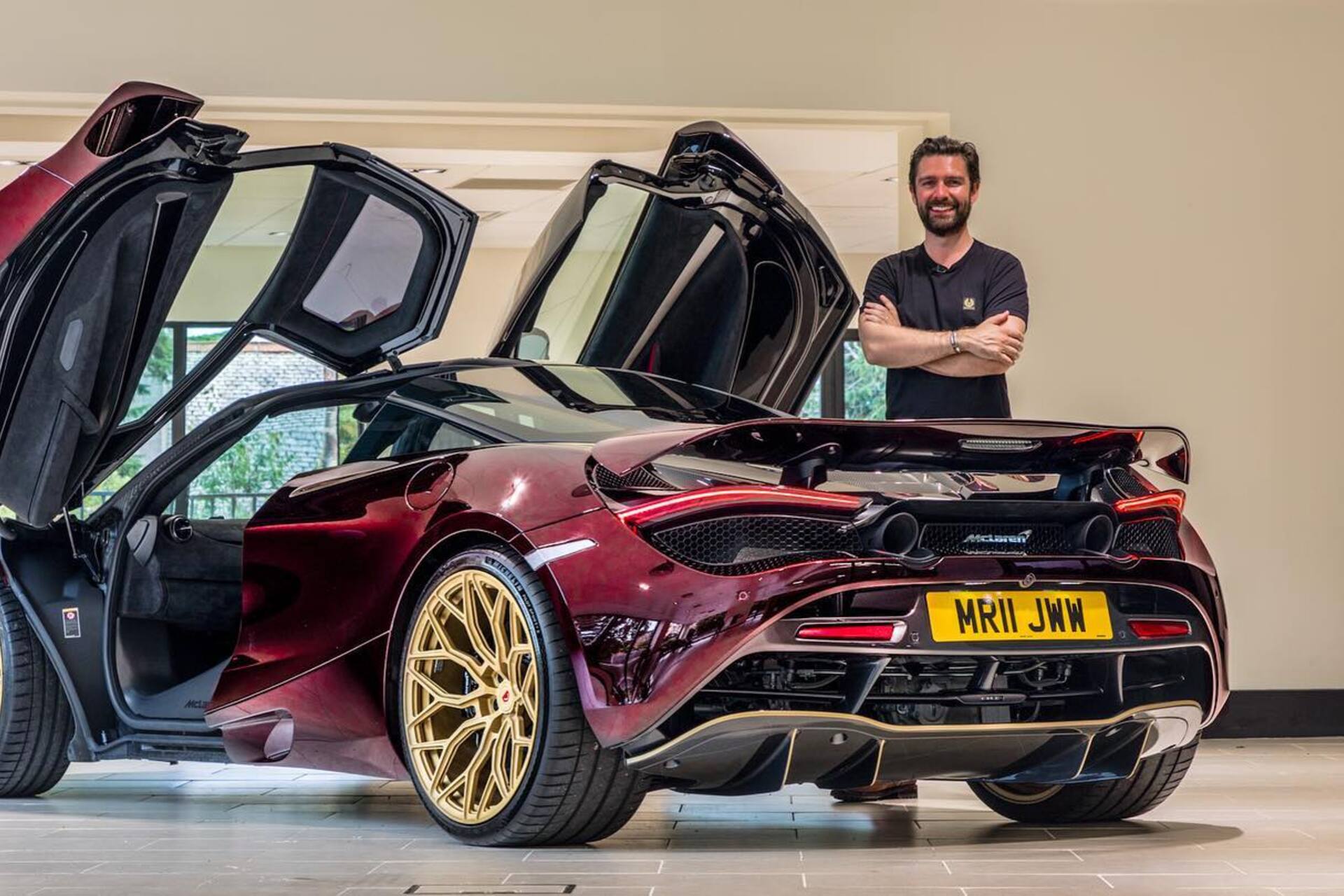 A McLaren 720S Velocity Edition joins the channel marking the launch of a Project Car series!
The 720S embodies McLaren's relentless quest to push the limits of possibility. Lighter, stronger, faster. It's all of these and more. But how it makes you feel is altogether something else. It pushes the limits of what I thought possible in a supercar.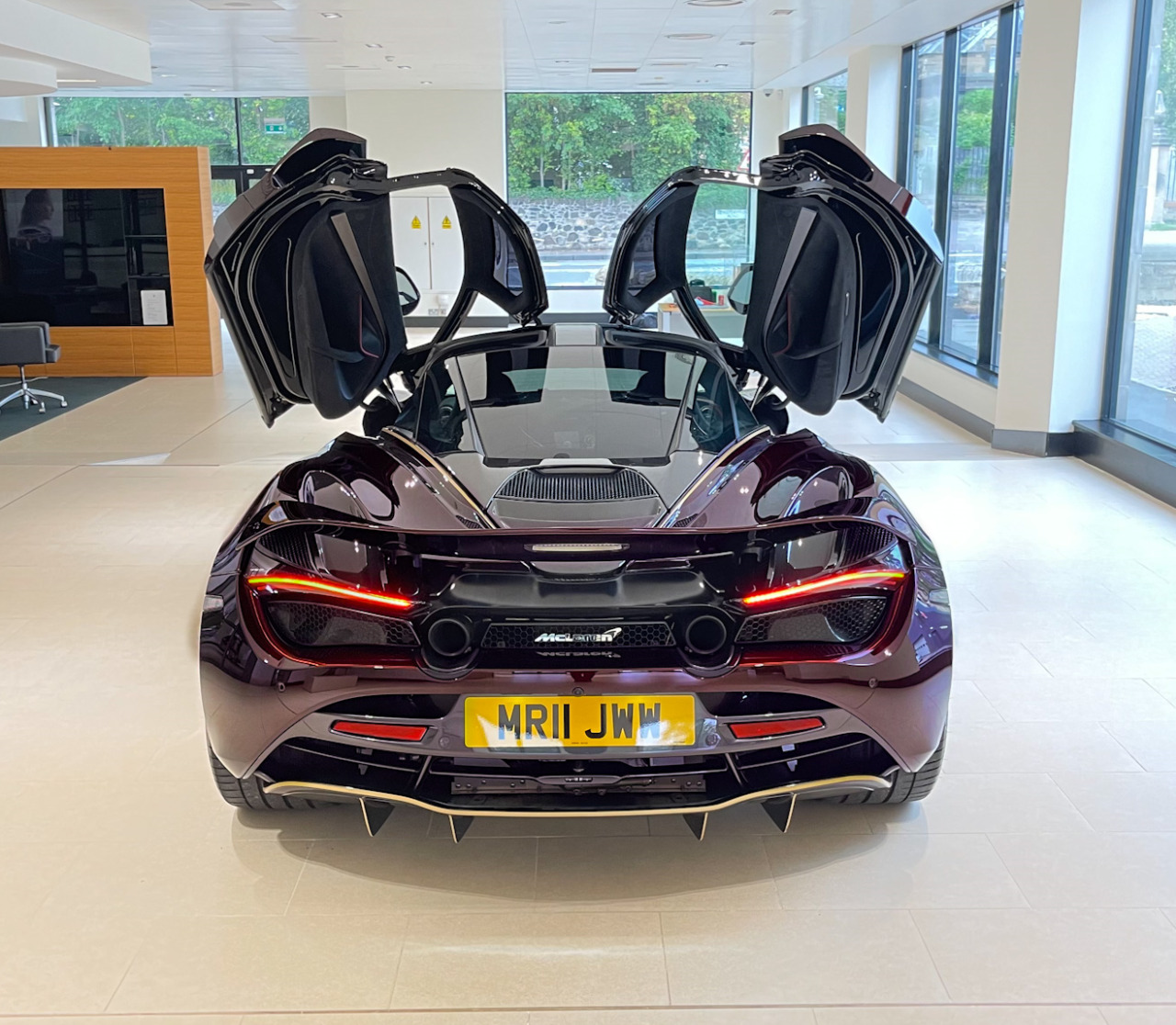 The contours of the 720S are distinctly McLaren, yet the details are boldly different.

Their designers took inspiration from the Great White Shark, a beautifully sleek yet brutally efficient hunting machine. The resulting design for the 720S is exquisite form following ingenious function. The smooth flow of the exterior lines manipulates onrushing air to reduce drag and cool the engine. Slim pillars on the teardrop-shaped cabin allow for the extraordinary glass canopy that floods the interior with daylight and offers unrivalled visibility.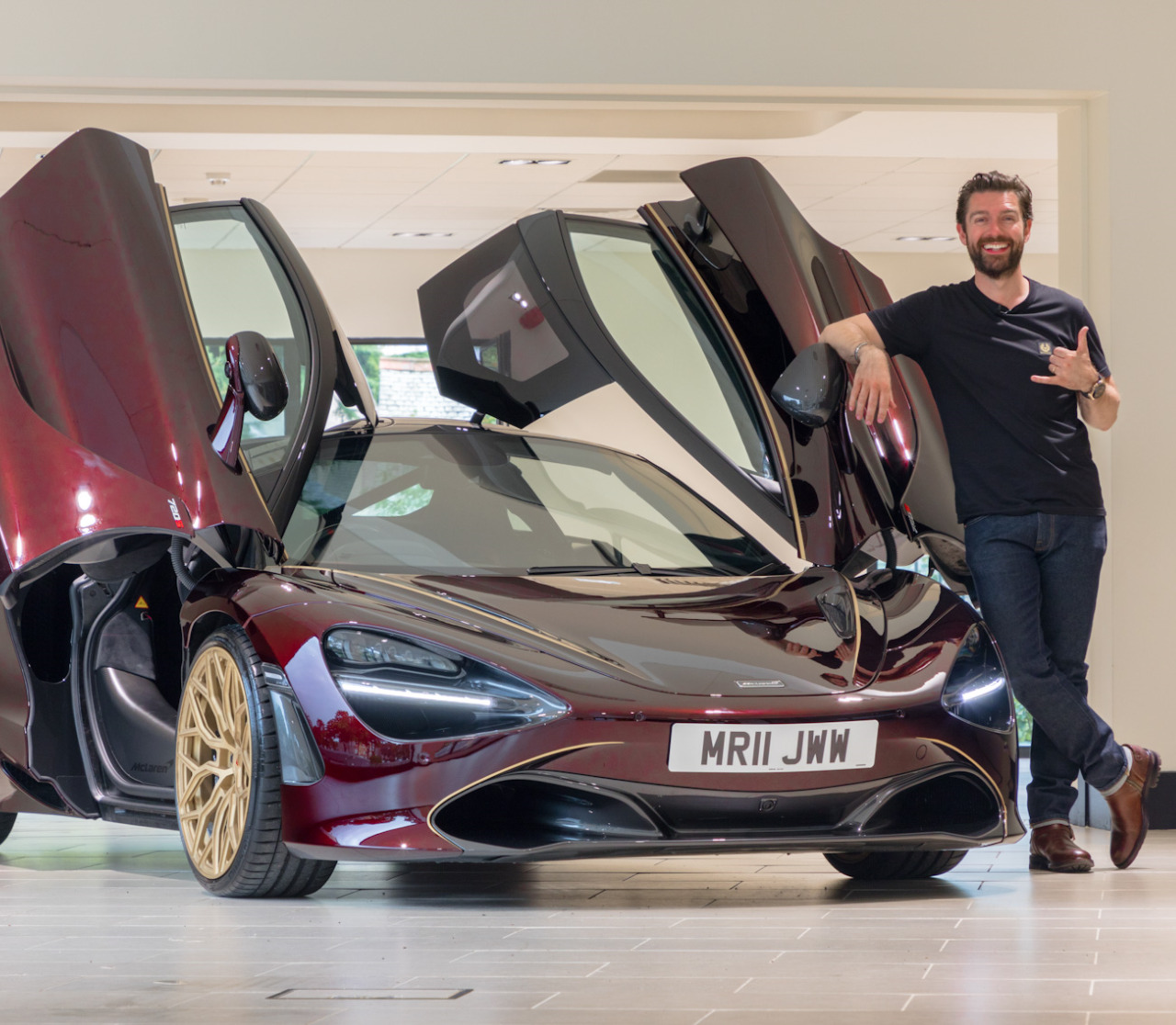 Our plans for this car are pretty crazy beginning with new wheels, revised aero kit, a bespoke exhaust system and big horsepower plans! Keep your eyes on the channel.
Meanwhile check out my in depth walkthrough below...
Check it out