MR02 JWW - McLaren MSO Senna
August 2021 - Current car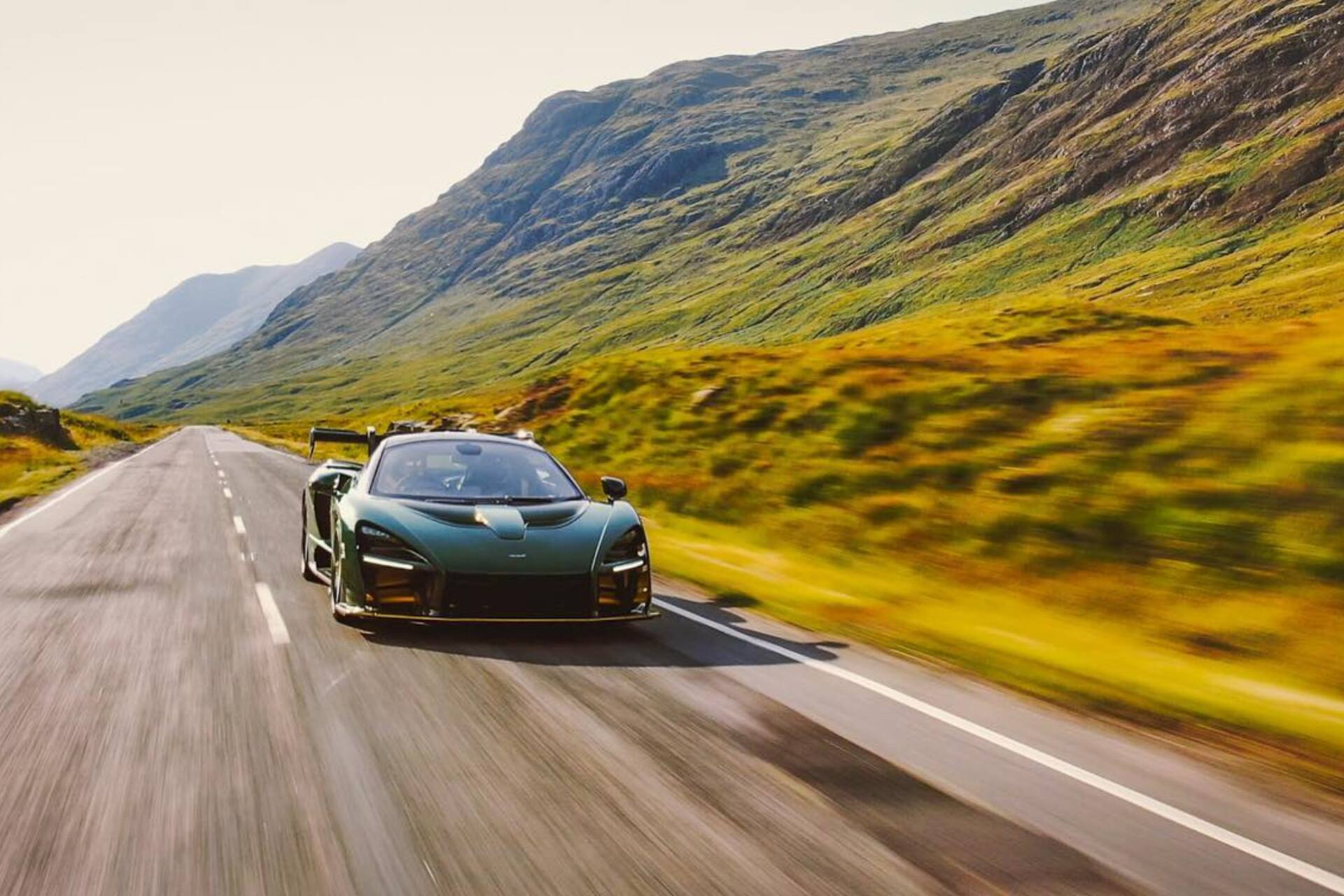 I can't believe I'm saying this but the new, highest spec, McLaren MSO SENNA is now part of The Garage!
Check out the FIRST DRIVE video - Near 800hp with 800kg downforce immersed in the UK's best driving roads, the beautiful highlands of Scotland!
NEXT LEVEL! Epic First Drive In My NEW McLaren MSO Senna! - YouTube

This McLaren hypercar seriously stimulates human senses - something I believe supercars are really all about!
It's the personification of McLaren's DNA at its most extreme, creating the purest connection between car and driver.

Inspired by one of the greatest racing drivers EVER, the McLaren Senna is utterly dedicated to allowing the driver to be the best they can possibly be.

The performance is absolutely next chapter - its the fastest McLaren road car ever around a racetrack and with revolutionary suspension technology McLaren have created a vehicle that generates race car-beating levels of downforce, and a chassis that communicates so vividly with the driver that they can truly exploit the performance potential.
WOW!
NEW CAR DAY! Highest Spec McLaren MSO Senna Joins The Garage! - YouTube